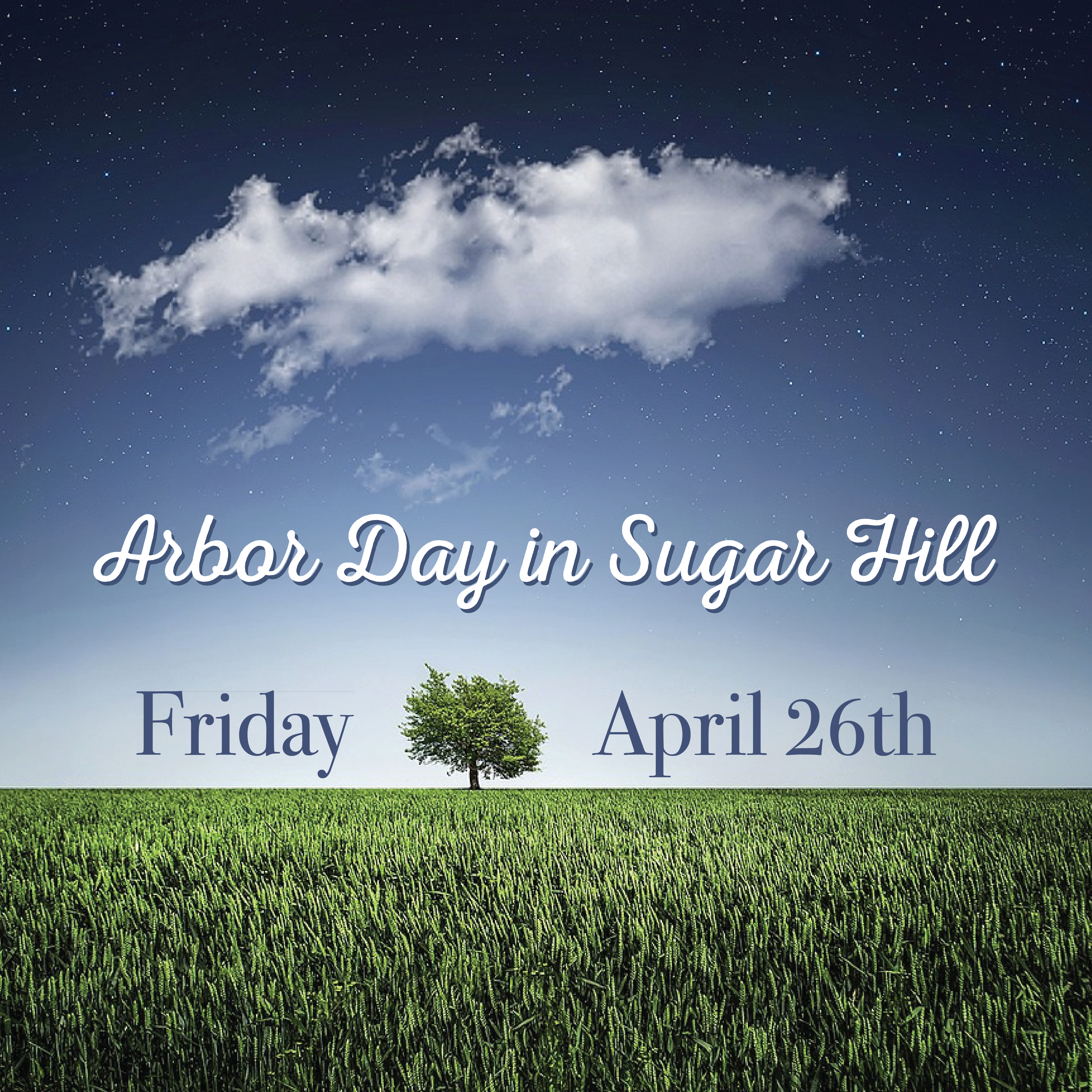 Join us for a celebration of Arbor Day in Sugar Hill on Friday, April 26th at 10 a.m.
We will walk from City Hall to the large Southern Red Oak located on Broad Street for a reading of the Arbor Day Proclamation.
The red oak tree was recently placed on Georgia Urban Forest Council's Landmark and Historic Tree Register and is estimated to be 190 years old. A "sister tree" will be planted at Gary Pirkle Park, by the Sugar Hill Community Garden.
First observed in 1872, Arbor Day recognizes the importance of trees in our community. Healthy trees increase property values, enhance economic vitality, provide shade for outdoor recreation, and beautify and strengthen our neighborhoods.