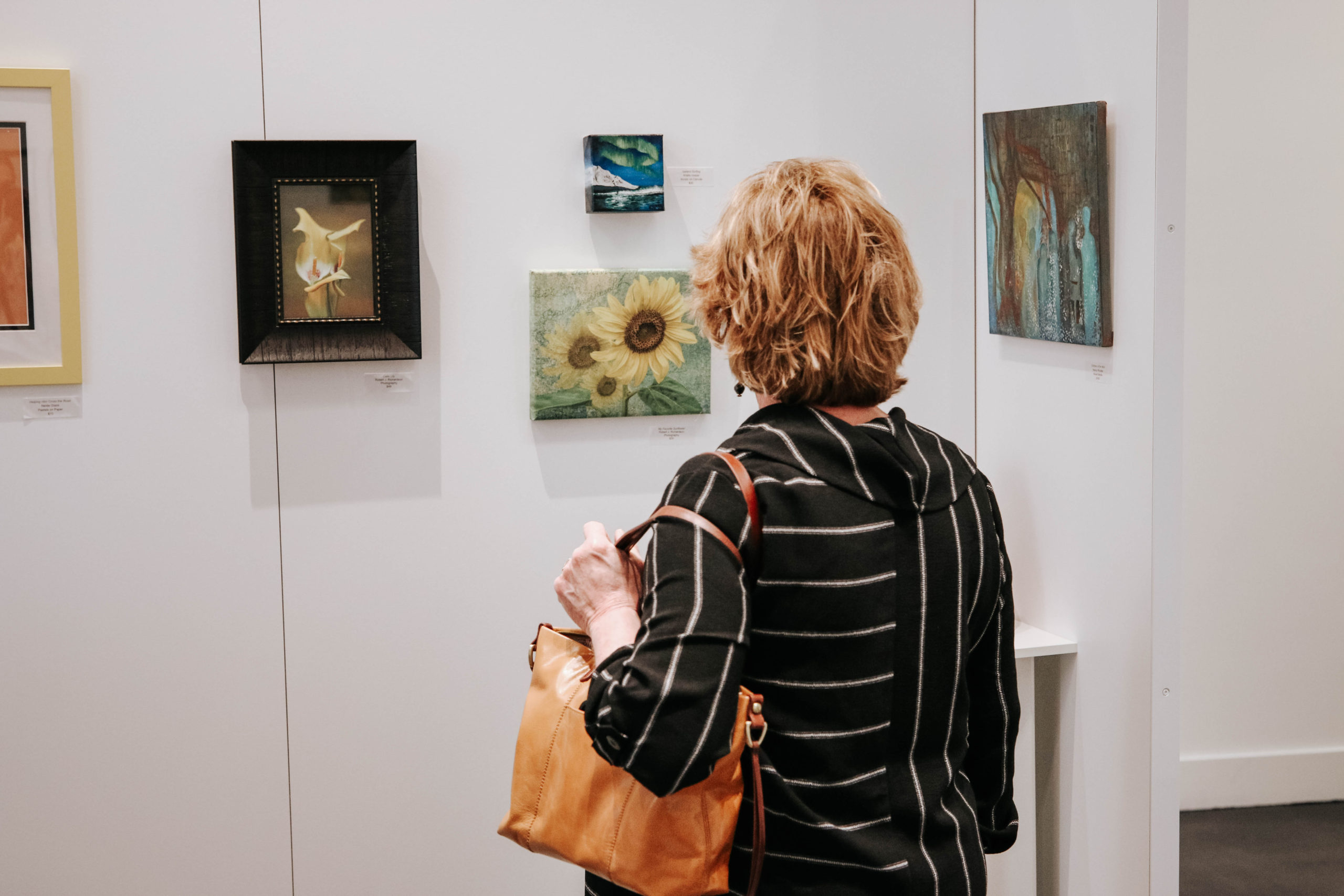 Art Gallery
Immerse yourself in classic and contemporary art at Sugar Hill's new City Art Gallery. The bright and airy space casts a spotlight on an eclectic mix of changeable featured works and travelling exhibitions from local and non-local artists. Located in The Local across from The Eagle Theatre on West Broad Street, the Sugar Hill Art Gallery adjoins the Sugar Hill History Center. Both are free and open to the public.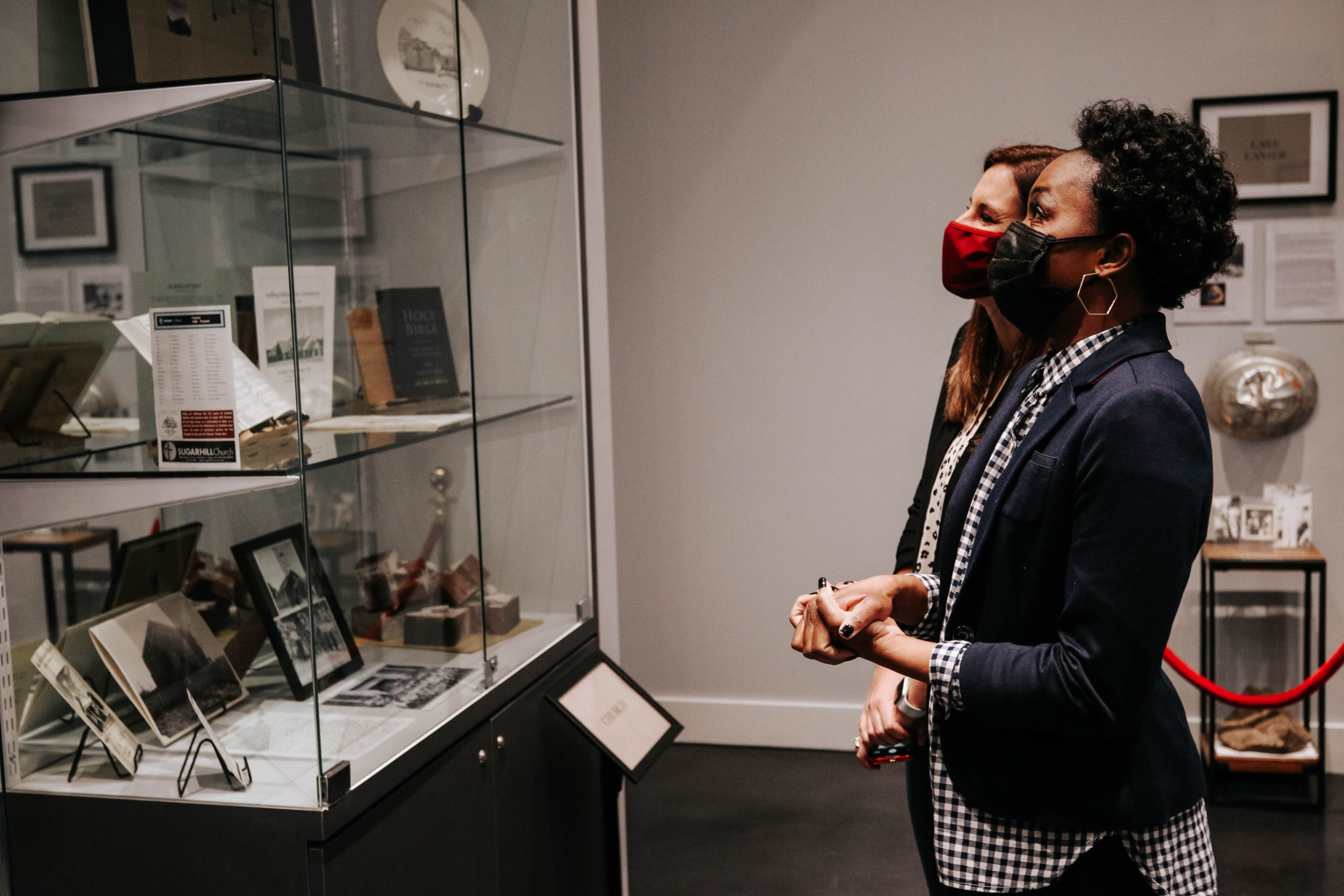 History Museum
Showcasing Sugar Hill's fascinating past, the History Museum offers permanent and special exhibitions of a large collection of items collected, researched, and displayed by the Sugar Hill Historic Preservation Society (SHHPS). The exhibit includes photographs, documents, and memorabilia that highlight the community's churches, schools, volunteer fire department, gold mining and moonshining history, and affiliation with the creation of Lake Lanier.
CITY Art Gallery current exhibition
Please visit the Sugar Hill Arts website for current exhibition information.
City Art Gallery hours / location
Closed Monday through Wednesday. Thursday and Friday: 10 a.m. - 6 p.m.; Saturday and Sunday: 10 a.m. - 4 p.m. The City Art Gallery at 5010 W. Broad St. is run mainly by volunteers. To make sure it's open before you arrive, call 678-541-6125.
History Center current exhibit
Please visit the Sugar Hill Preservation Society Facebook page for current information.
Made Possible by
The City of Sugar Hill wishes to thank the Sugar Hill Historic Preservation Society and the Sugar Hill Arts Commission. The gallery and museum are staffed by a combination of volunteers from the SHHPS, the Arts Commission, and City of Sugar Hill staff.