City of Sugar Hill Hires First Director of its New Public Safety Department
Sugar Hill, GA, Sept. 14, 2021 – The City of Sugar Hill has created a new Department of Public Safety and has hired Diane King, a 20-year Gwinnett County law enforcement veteran, to serve as the city's first-ever City Marshal and Director of the new department.  King recently retired from the Gwinnett County Police Department.  Her first day with the city will be Oct. 4.
The new department will eventually have four additional officers and an administrative assistant. Its mission is not about writing tickets or speed enforcement. It is about community policing, coordinating city-wide emergency operations, and providing an enhanced level of public safety in our downtown, parks, greenway, and neighborhoods. The director will also coordinate the activities of the city's new private security patrol contractor, Insight Protection Services (IPS) and serve as the city's liaison with the Gwinnett Police Department and area agencies.
Funding for this new department have been included in the last two budgets approved by the Mayor and City Council; however, due to the COVID-19 pandemic, the effort had to be paused as city management and staff pivoted and focused all efforts on making sure essential city services were delivered safely and uninterrupted.
"We look forward to Diane joining the Sugar Hill team.  All of us know her from her service to Gwinnett as a Sergeant in the North Precinct, but also her commitment to the community through her volunteer work with the Lanier Athletic Association.  She lives in Sugar Hill, volunteers here, goes to church here and most importantly, understands the vision this city council has for the future of our great city," said Mayor Steve Edwards.
The Public Safety Director will be a direct report to the city manager.
"Sugar Hill is such a special place," said Diane King. "I look forward to dedicating myself to the City of Sugar Hill as I have in year's past to the Gwinnett County Police Department.  There are so many things our residents, from toddlers to retirees, can do and I want to make sure all get to enjoy the investments this city has made to improve their quality of life."
In her spare time, she enjoys spending time with her family, coaching fastpitch softball and running the Lanier Athletic Association softball program.  She is also a member of Sugar Hill Church.
Mayor Edwards also announced during the September 13, 2021, council meeting that he has appointed long-time Sugar Hill Council Member Marc Cohen to serve as the city council liaison to the new public safety department.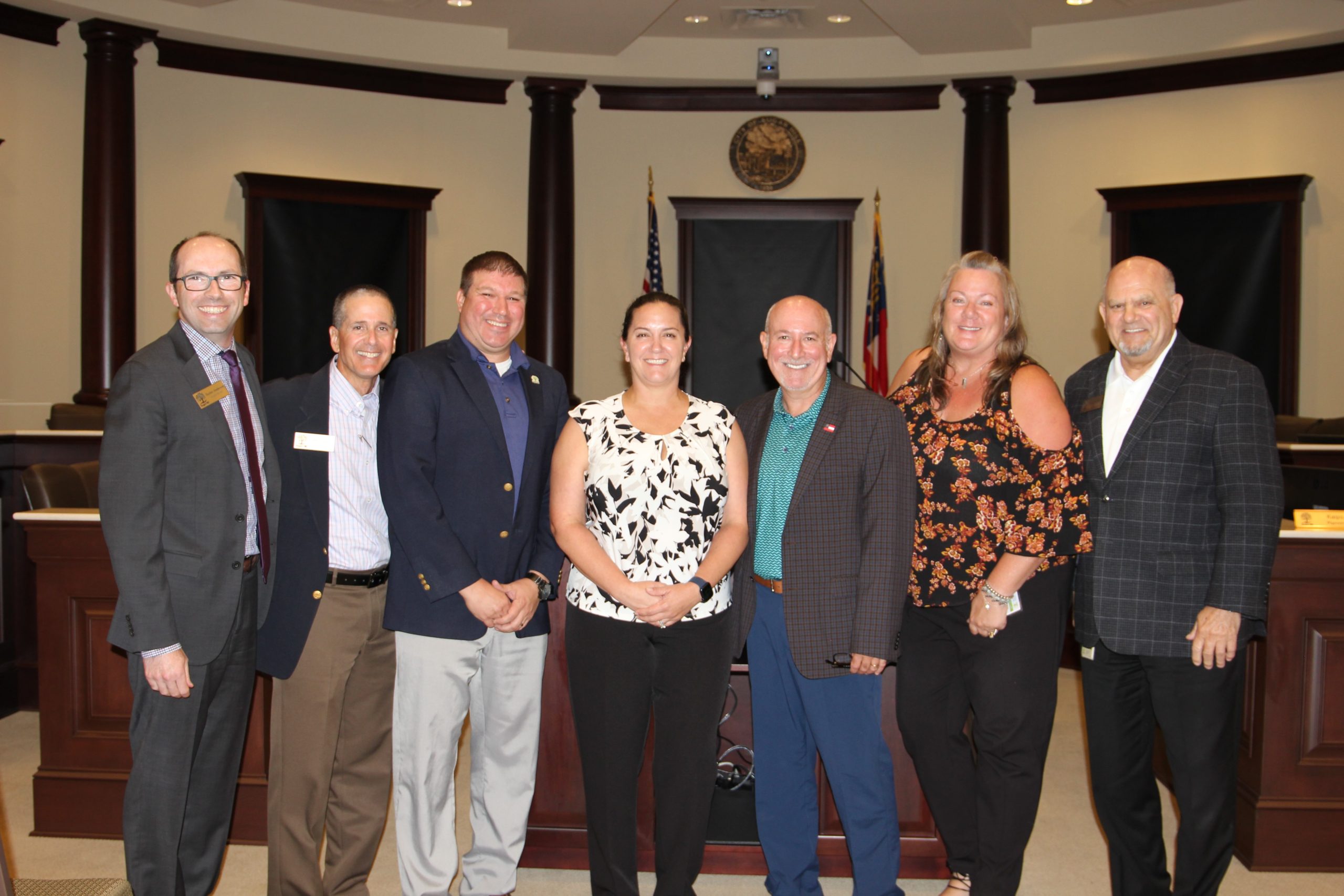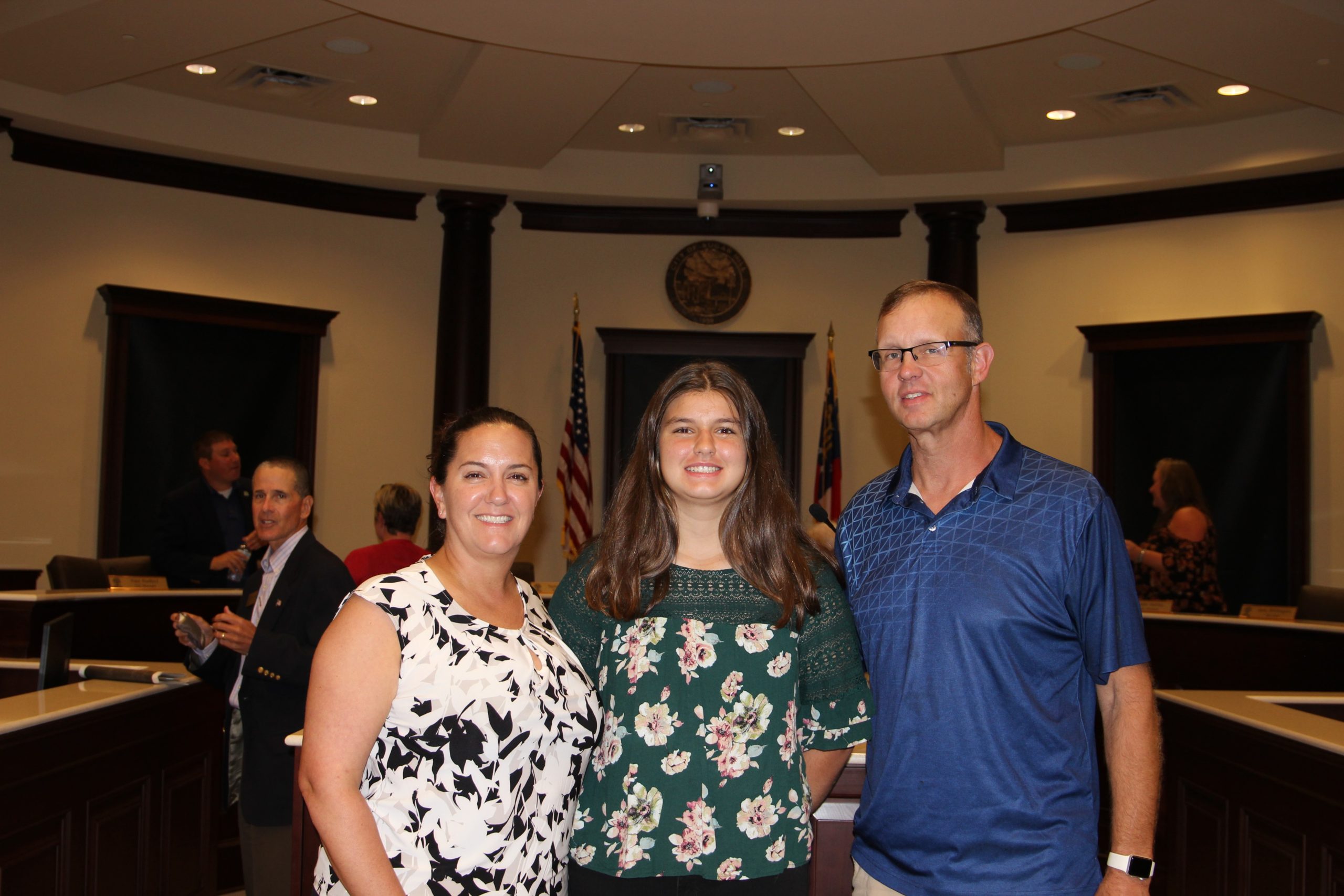 About Sugar Hill
Incorporated in 1939, the City of Sugar Hill is a northern suburb of metro Atlanta with a population of over 25,000 people and is the fourth largest city in Gwinnett County. What began as "the hill where the sugar spilled" is a thriving live/work/play city where residents and visitors enjoy "the sweet life."
Its downtown entertainment district is home to the outdoor amphitheater called The Bowl, the Eagle Theatre, restaurants, boutiques, luxury apartment homes, the Sugar Hill Art Gallery and History Museum, City Hall, and an inspiring Veterans Memorial. To learn more about Sugar Hill, visit www.cityofsugarhill.com.
For more information, please contact Victoria Richburg, Communications Coordinator at vrichburg@cityofsugarhill.com