The function of the Planning and Development Department is to promote and enhance the well-being of residents, visitors, property owners, and businesses of Sugar Hill. The department accomplishes its mission through programs and services that encourage high quality development as well as maintenance and revitalization of existing neighborhoods. The Department of Planning and Development consists of the Planning Division and Code Enforcement.
Current Planning Initiatives
To understand the dynamics associated with the housing market in Sugar Hill the city conducted a comprehensive study in 2016. We named this study Home for Life in recognition of the need to provide a housing framework which provides options at all life stages and would continue to elevate the quality of life for all Sugar Hill residents. Many of the findings and trends from that original study remain relevant today but there are sharp changes in demographics, economic conditions and real estate trends over the last few years and months. In September of 2020, the city contracted with KB Advisory Group (KBAG), formerly Bleakly Advisor Group, to conduct a recalibration of key demographics and market data. KBAG utilized their extensive experience in our market, their technical expertise on economy and housing as well as targeted public involvement to update the data and recommendations associated with our current housing strategy. The project team presented its findings to the city council on February 9th, 2021. Please view the work by clicking the link below and let us know what you think.
Kaipo Awana
">
Click here to send us your comments!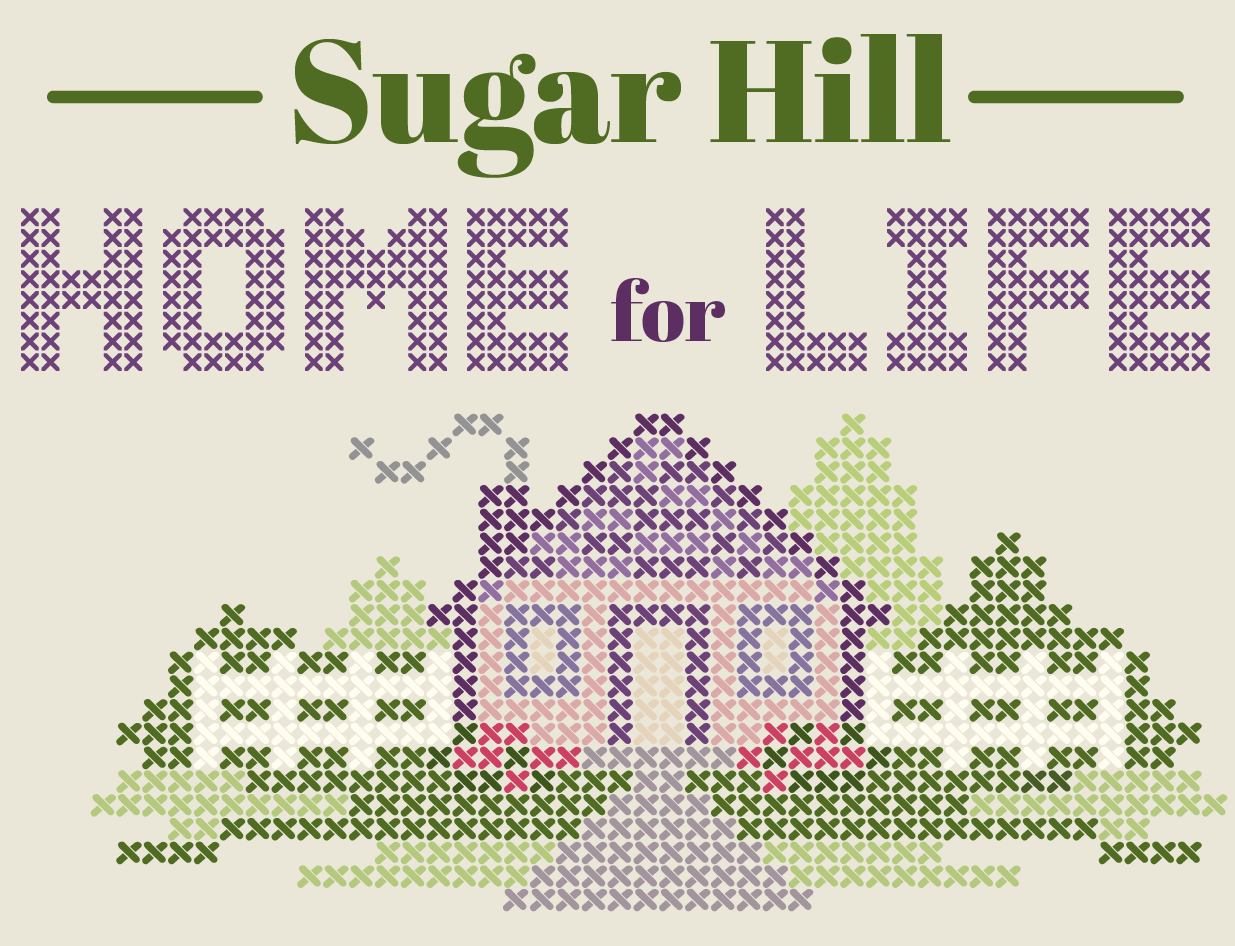 Contact Information
Phone: (770) 945-6734 | Fax: (770) 945-2145
Office Hours: Mon - Fri, 8:00 am to 5:00 pm
Mailing Address:
Planning and Development
5039 West Broad Street
Sugar Hill, GA 30518
Administrative Assistant
Nicole Klein, Ext. 1212
nklein@cityofsugarhill.com
Planning Technician
Kim Landers, Ext. 1209
klanders@cityofsugarhill.com
Code Enforcement Officer
Donna McDaniel, Ext. 1101
dmcdaniel@cityofsugarhill.com
Code Enforcement Officer
Caleb Harris, Ext. 1109
charris@cityofsugarhill.com
Building Inspector
Mauricio Torres, Ext. 1102
mtorres@cityofsugarhill.com
Planning Director
Kaipo Awana, Ext. 1208
(678) 541-6127
kawana@cityofsugarhill.com