Artist of the Month – Dustin Massey |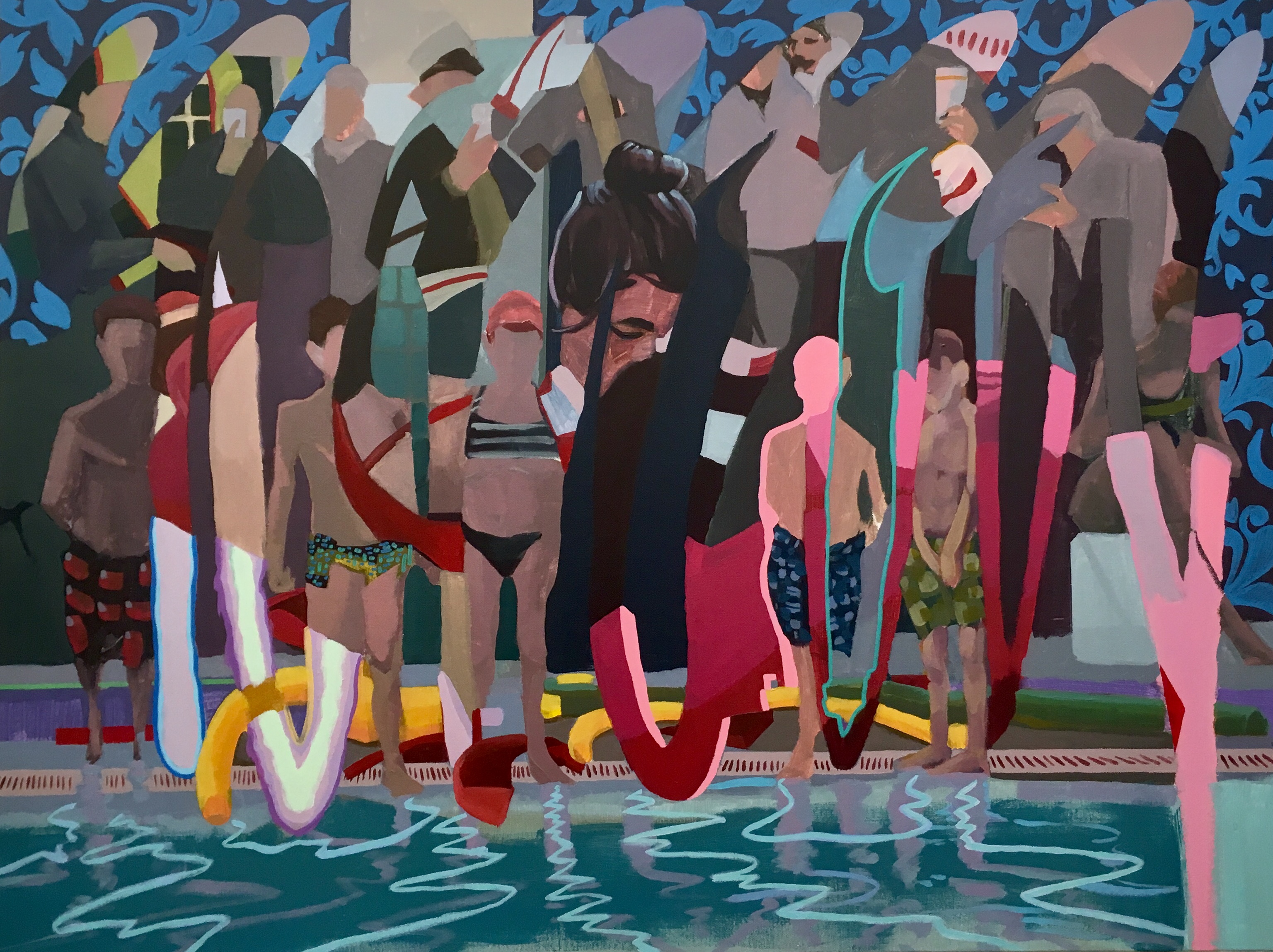 Born in 1976 in Fayetteville, North Carolina Dustin Massey is a contemporary painter living in Greenville, South Carolina whose work focuses on rapidly advancing technology and it's impact on our social and cultural relationships. Dustin comes from a long line of artists and architects. His family has painters dating all the way back to the 14th century. He picked up his love of art at a young age from his mother, who was also a painter. His BFA was received from East Carolina University in 1999 in painting and drawing. He recently received his MFA in visual arts from Clesmon University.
Get updated when new events get posted by subscribing to our events notifications.
Subscriptions