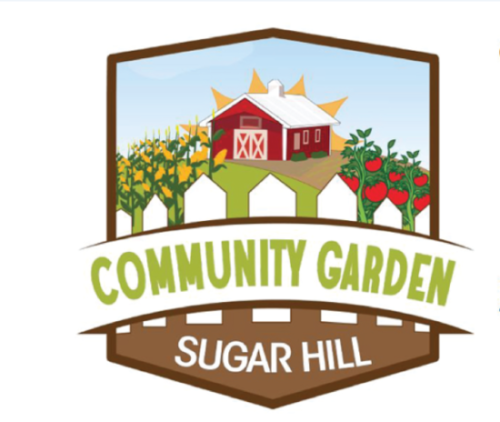 All community garden plots are filled for 2020!
The city's community garden, located at Gary Pirkle Park, is now open for the upcoming growing season. There are plots available to those interested in starting a garden in this collaborative environment.
Garden Plot Fees
1 plot: $35
2 plots: $55
3 plots: $75
4 plots: $95
5 plots: $115
6 plots: $135
New gardeners will be assigned only 1 plot. A request for a 2nd plot may be submitted with your application and will be reviewed by the garden board.
You may submit your application and gardener's agreement either in person at the Parks and Recreation Department and pay by check or credit card or by mail with a check.
File Downloads:
Garden Bylaws
Gardener's Agreement
Gardener Application Form – New & Renewing
For more information on the garden, please contact Recreation Department at 770-831-7413 or email the Garden Board at sugarhillcg@gmail.com.