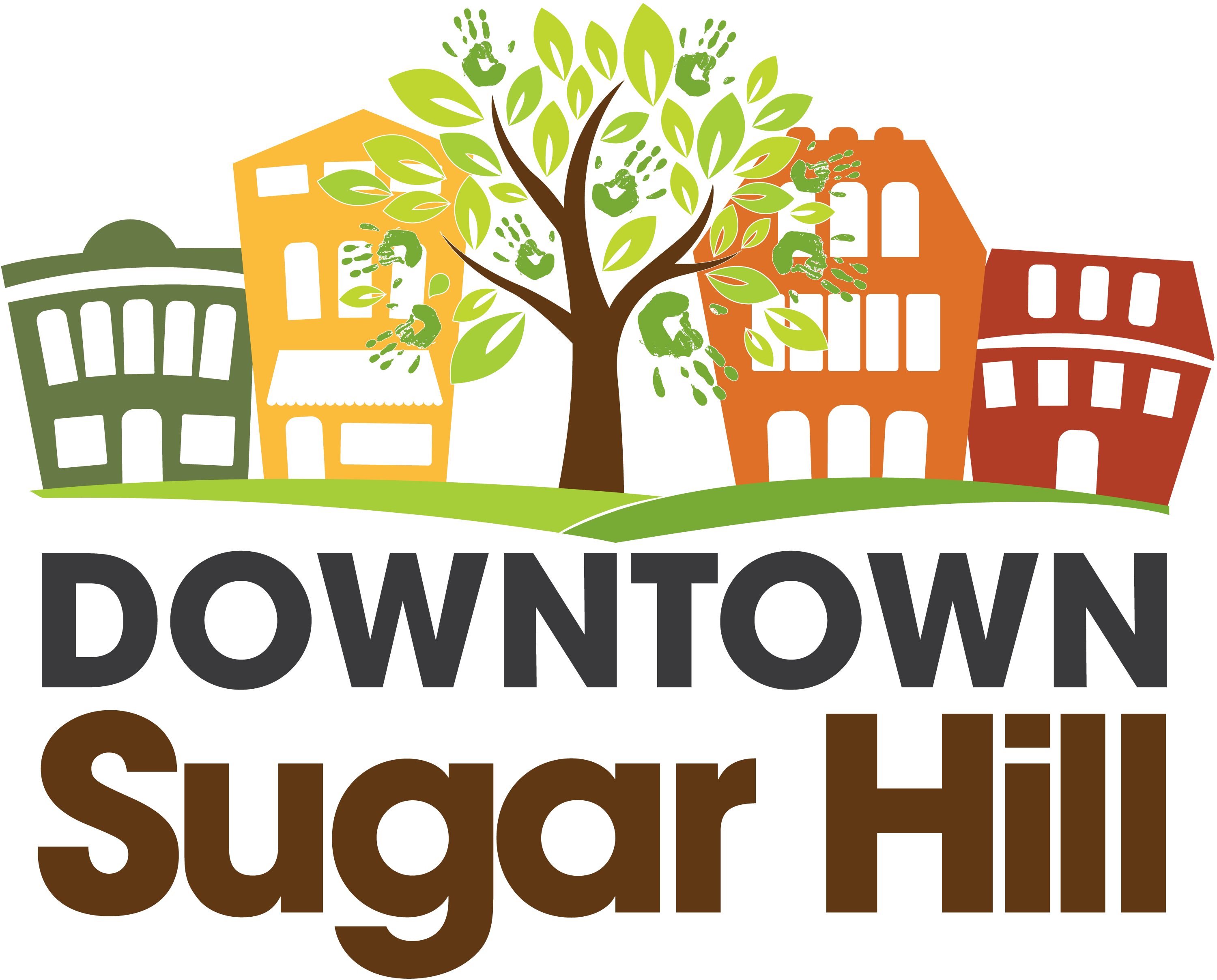 Downtown Development Authority Goals:
1) Promote development in such a way as to maximize the benefit to our community to increase the commercial tax base to provide a balanced community.
2) To create a positive atmosphere within the City of Sugar Hill making the citizens and business community proud to live and work in our city. We will create public/private partnerships and build support for the "Main Street" movement in our efforts.
3) To define a conceptual plan giving a clear direction towards managing development within the boundaries of West Board Street, GA 20 and Peachtree Industrial Boulevard.
Downtown Development Meetings:
All DDA meetings are held in the Council Chamber at Sugar Hill City Hall, located at 5039 West Broad Street.
The DDA Meetings are held on the last Tuesday of each month at 6:30 PM.
Meeting Minutes will be posted on this website, upon approval from DDA Board Members, (usually 30 to 60 days after the DDA Meeting).
The DDA Meetings are open to the public. Citizens are invited and encouraged to attend.