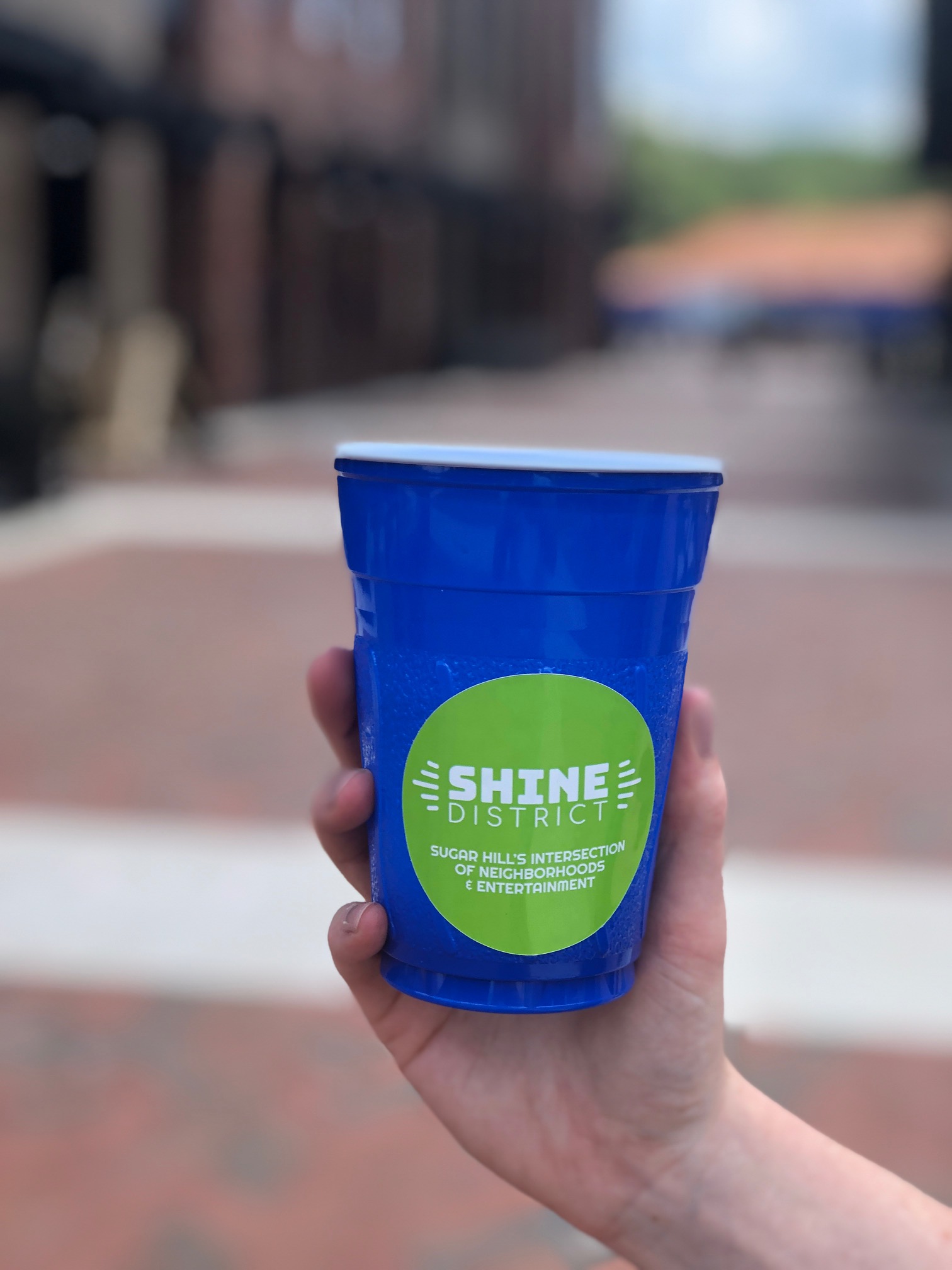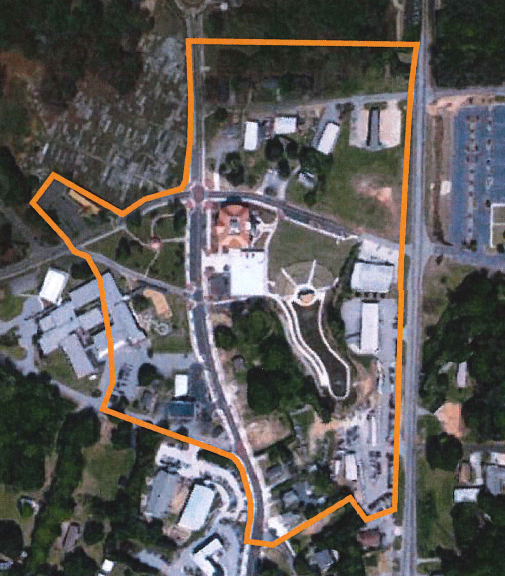 The City of Sugar Hill is affectionately calling our downtown entertainment area "Sugar Hill's Intersection of Neighborhoods and Entertainment," the SHINE District.
It's a nod to the history of moonshining on the Chattahoochee as well as a highlight of our growing downtown focused on the arts and entertainment. We think it's a fun way to honor our history as we look to the future.
Patrons will be able to purchase alcohol from an establishment or vendor within the SHINE District in a non-glass SHINE marked to-go cup and carry the open container anywhere within the SHINE District. That means you'll be able to take your drinks from E Center restaurants to the Bowl or Splash Park. You'll also be able to enjoy your food and drinks on the E Center plaza without having to worry about finishing your drinks before you leave the restaurant.
The SHINE District boundaries are marked in the map and include the entire E Center, The Bowl, and the Splash Park.