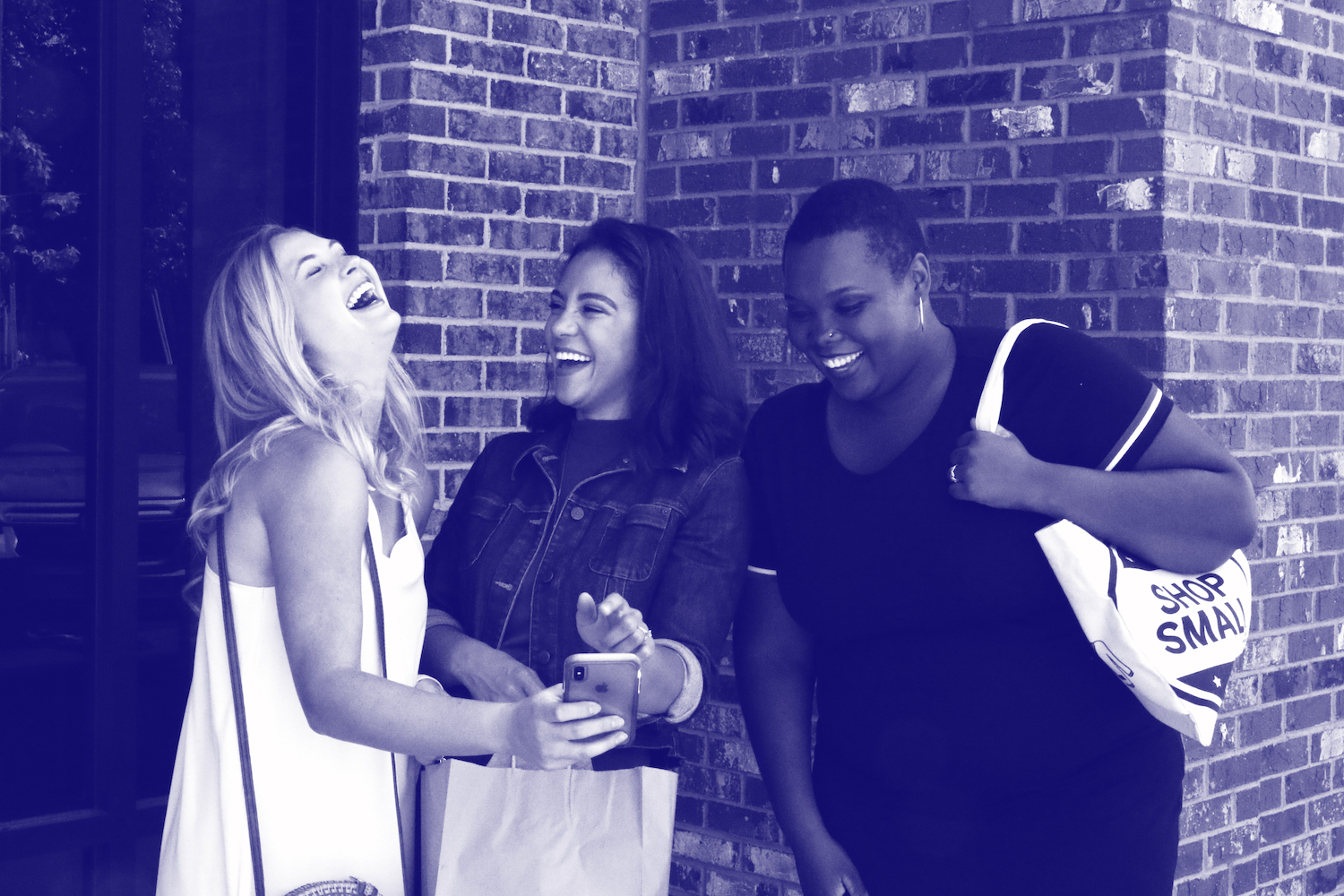 Downtown Sugar Hill Rewards
When you support a downtown business you earn exclusive Downtown Sugar Hill rewards. Bring your receipt with one of the specified amounts dated from Friday, January 01, 2021 (New Year's Day) to Sunday, February 14, 2021 (Valentines Day) into City Hall Customer Service to select a downtown reward. Last day to pick-up your reward is Friday, February 19. Rewards can be collected Monday through Friday 8:00 am to 4:45 pm.
All items connect to our downtown and tell part of our community's story. Available rewards include: Basketball, Executive Charging Bank, Mini Tumbling Tower Game, Pet Pack, Urban Peak Cooler, and Yoga Mat. The Pet Pack includes a leash and Bone Appetit dual pet food carrier with collapsible bowl.
Spend $50 at the following businesses for Downtown Rewards: Indio Brewing Co., Perazim Clothing + Lifestyle Boutique, Pit Stop, Southern Grace, and Sabor Latino Abarrotes
Spend $75 at the following businesses for Downtown Rewards: Central City Tavern, Homespun, Knuckies Pizza& Hoagies, La Perla Del Ulua, Rushing Trading Co., and Sugar Hill Towne Bakery
The total purchase amounts must be displayed as one transaction per business. Receipts cannot be used multiple times. Daily limit of one reward per person. Promotion runs to Sunday, February 14, 2021 or while supplies last.