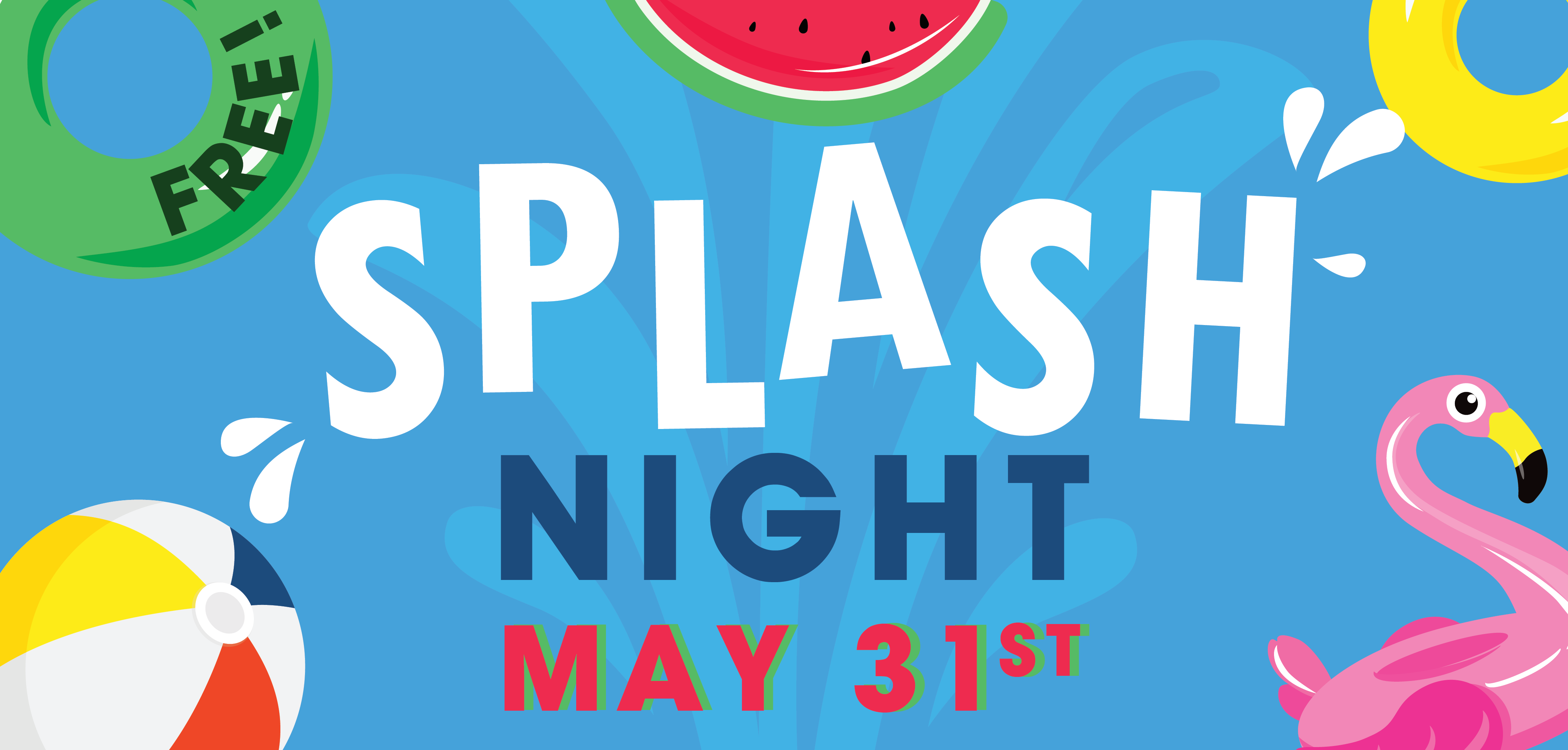 It's that time of year again. Time for Splash Nights! This event is FREE! There will be live music, activities for kids, and of course, the Splash Park will be open.
This month's Splash Night will be "Out of this World" with a space theme featuring storm troopers and a special show that is sure to take you to infinity and beyond!
Splash Nights will be held on the last Friday of the month in May, June, and July.
The Splash Park will only be open on Friday, May 31st from 6–9 p.m. The park will close Saturday for the Joan Jett and The Blackhearts concert and will remained closed while maintenance issues are addressed.
Splash Park rules and information can be found here.