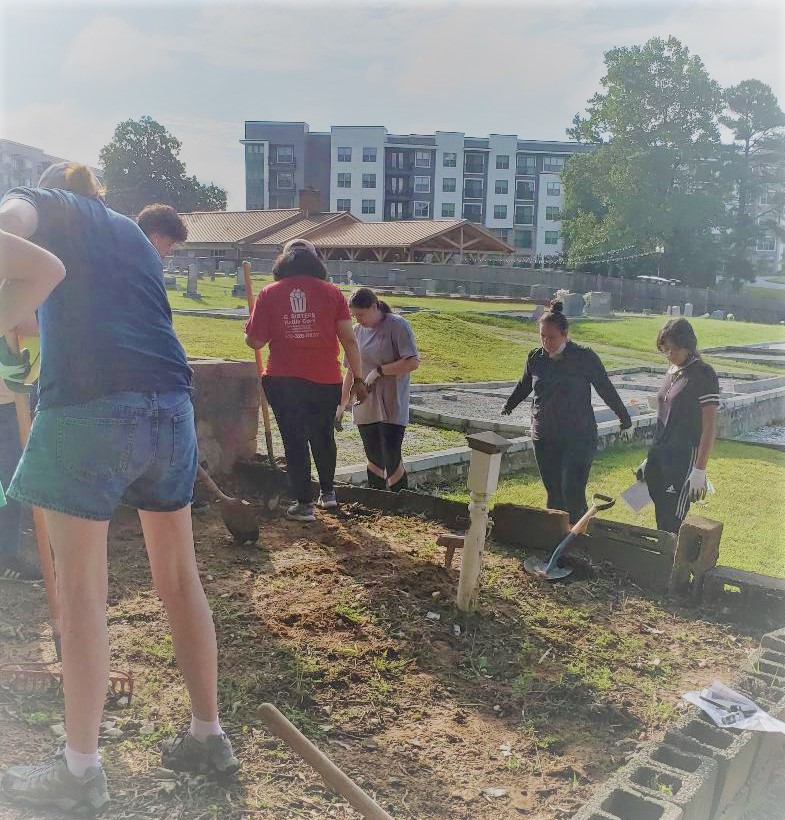 Did you know that the Sugar Hill Cemetery dates all the way back to the Sugar Hill Church built in 1886? With its oldest headstone for Sugar Hill resident, Sarah Bennett, the burial ground is now over 135 years old.
Today, the cemetery tucked behind the Veterans Memorial at the corner of W. Broad and Church continues to be a verdant and peaceful place to remember, reflect upon, and pay tribute to past lives. A walk through the memorial garden which contains over 1500 burials reveals gravesites from the turn of the century to those for recent war veterans. As the city's cemeterian, Stephanie Isaacs manages the purchase of new grave spaces, researches where markers need to be replaced, and oversees ongoing maintenance and repair.
On Saturday, August 21, Isaacs led a team of 18 volunteers at a clean up event at the Sugar Hill Cemetery. The event was organized by Alexis Torres, an intern for local Sugar Hill Councilman, Brandon Hembree.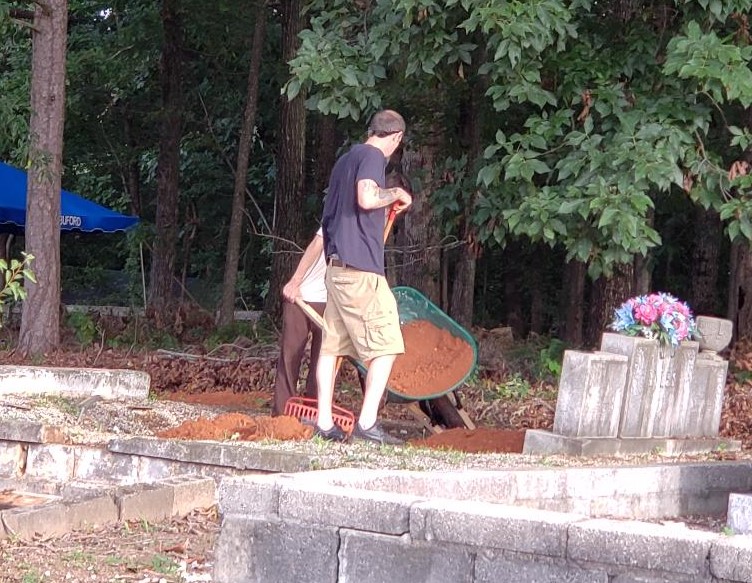 The volunteers added pea gravel to address several graves where the ground was sinking, In addition, the group repaired a family lot by taking out stones and filling in dirt to stabilize the gravesite. This made it possible for Isaacs and Joe Sokenis, Sugar Hill Facility Manager to set a Veterans marker for WWII Veteran James Rondale Lyles there a few days later. The marker was obtained by Isaacs through the VA program at no cost.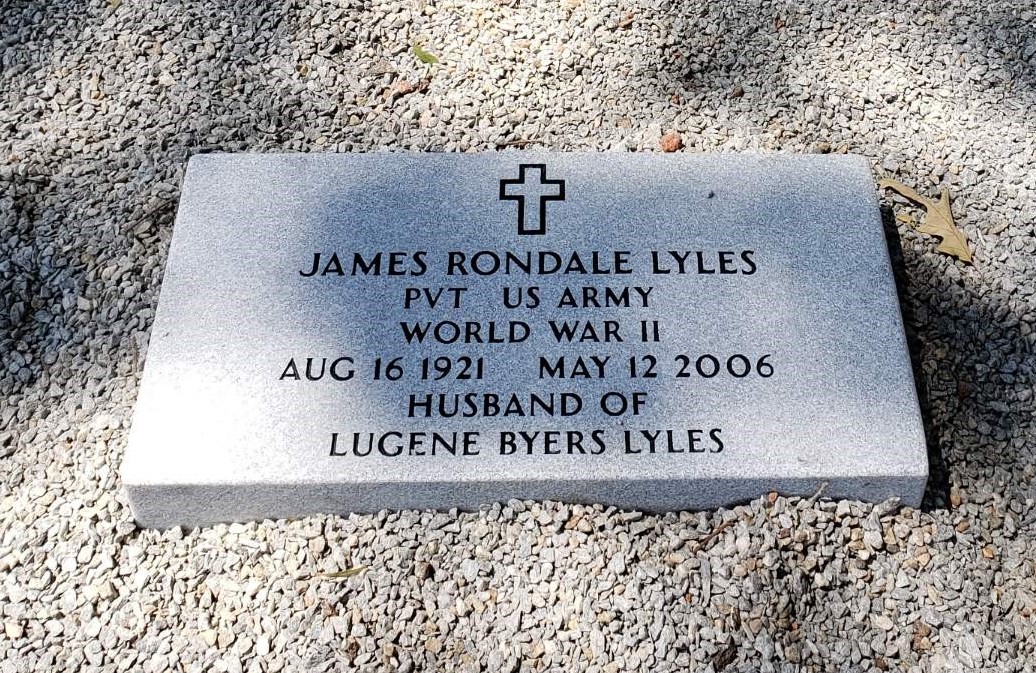 "We are thankful for our staff and volunteers for serving those who cannot attend to the graves of their loved ones," said Assistant City Manager, Troy Besseche." Their work in the cemetery gives honor and eternal credit to those who have come before us."