This year, for the first time ever, visitors will get to celebrate art for two full days on October 16 and 17. Bring the family to this two-day event and enjoy live music, local vendors, food trucks and artisan demonstrations. With this year's two-day festival, Sugar Rush will be bigger, better, and more artfully festive.
Saturday, October 16: 10 a.m. – 6 p.m.
Sunday, October 17: noon – 6 p.m.
Sugar Hill welcomes visitors for a free concert, Sugar Hill Live On Stage: David Nail at The Bowl for a free concert October 16, following the day's events.  Limited tickets available for purchase, click here to buy tickets.
Artists will live paint for the duration of the Arts Festival. On Saturday, artists from North Gwinnett High School taught by Karen S. Campbell will paint. Artists from Lanier High School taught by Kristina Jaunais and Tiffany Cole will paint on Sunday. Sugar Rush also welcomes three artists from Spelman College who will paint throughout the two days festival.
ALL STARS Performing Arts Dancers will perform several times during Sugar Rush. On Saturday, join us for an interactive dance where the ALL STARS will teach and perform dances to Thriller and Monster Medley.
Sugar Rush will have live music all day for two days, showcasing the best local talent in Gwinnett County. The festival's music features performances by Nick and The Knacks, Broad Street Band Concert Band, Ariel Jones, Once A Rebel, Kitty Hawk, Raising Lake, Crews&Co., Amanda Hale, Brodie Mullin, David Heyton, NGMS Guitar Ensemble, Paige Clemons, and Backroad to Brooklyn. Visitors will have a chance to perform karaoke-style with DJerock on Sunday from 1 – 3:30 p.m.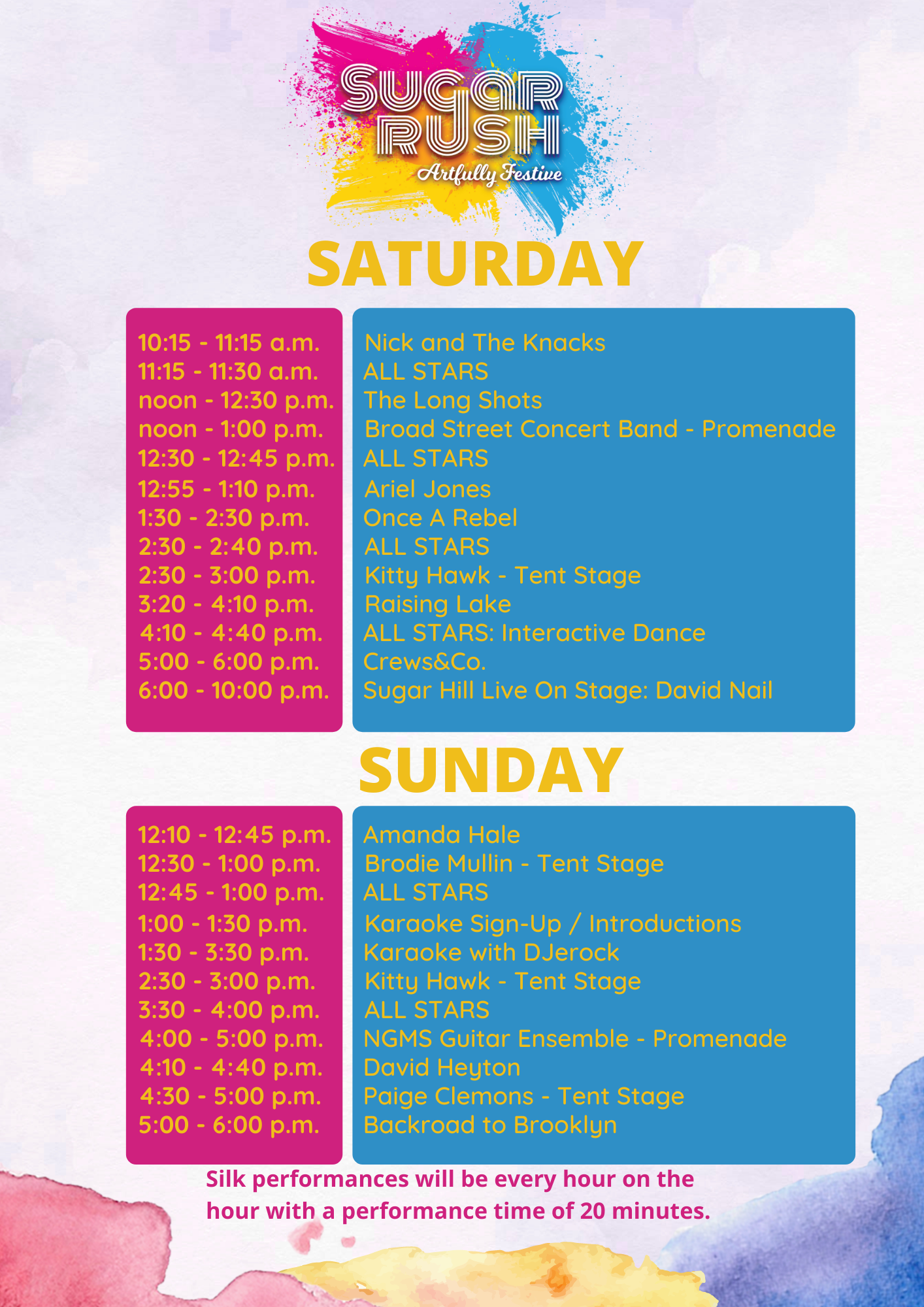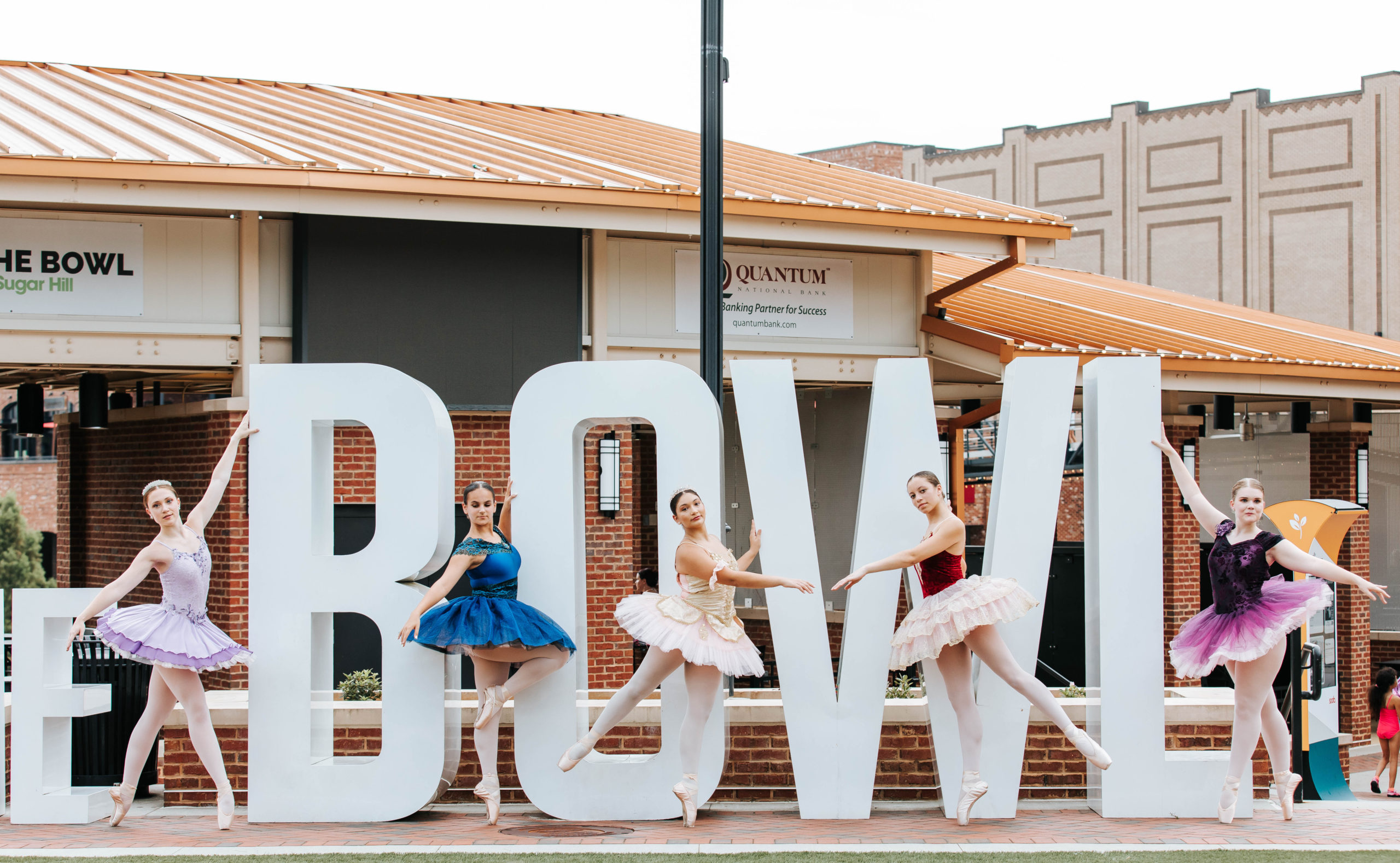 ALL STARS Performing Arts Academy is an award-winning, high performance studio, that will elevate the spirit, while delivering high technical training.  ALL STARS has been voted Best of Gwinnett 8 years running, 2013 through 2020, in the categories of Best Artistic Venue, Best Performing Arts School, and Best Summer Camps.
Our dancers have fun learning from excellent teachers that are, or have been, professionals in the industry.  ALL STARS performs in many community events and entertains thousands throughout each year.
Nick and The Knacks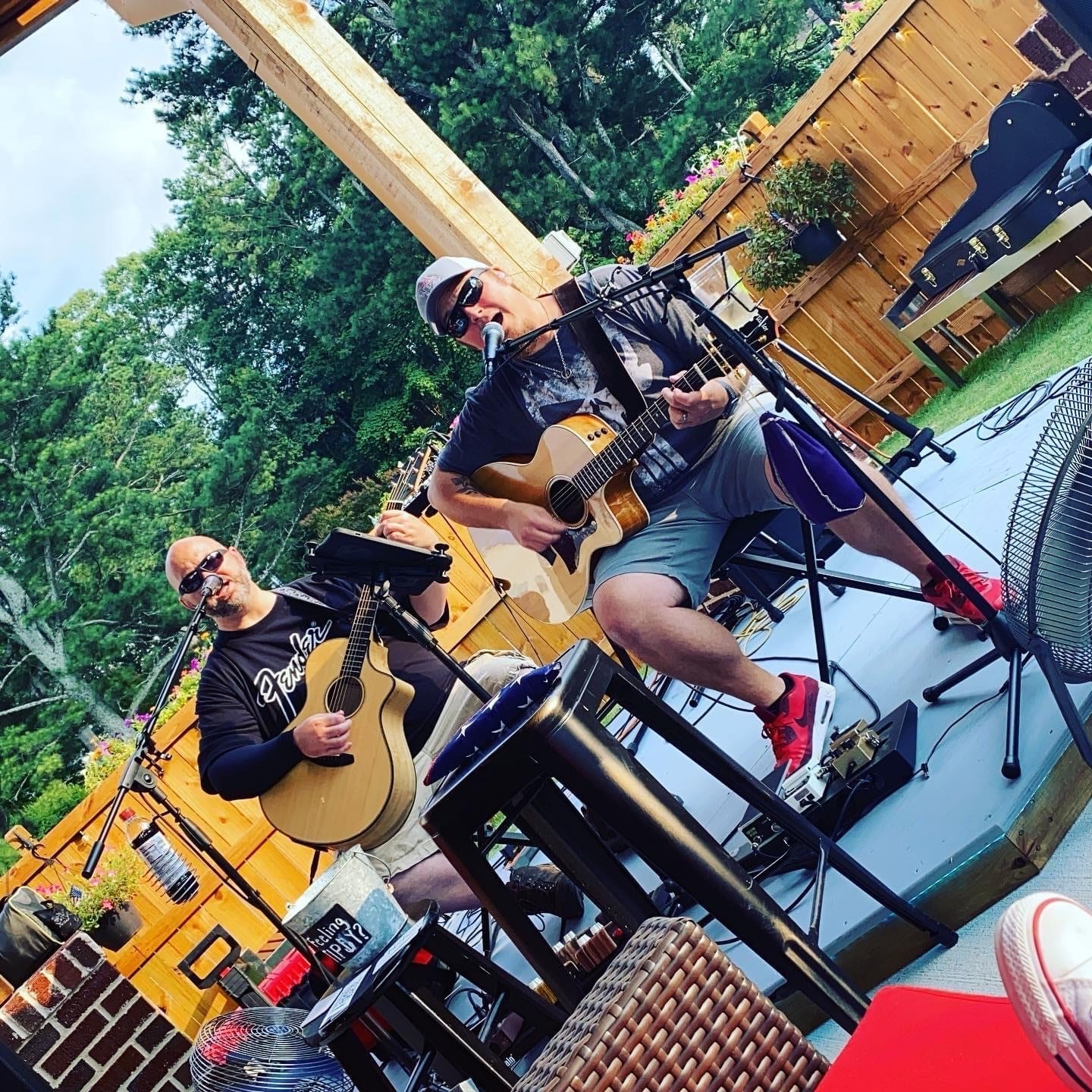 Nick & The Knacks are Atlanta's premier 80's and 90's rock tribute band playing high energy hits from the Eagles to Tom Petty or The Foo Fighters to Pearl Jam.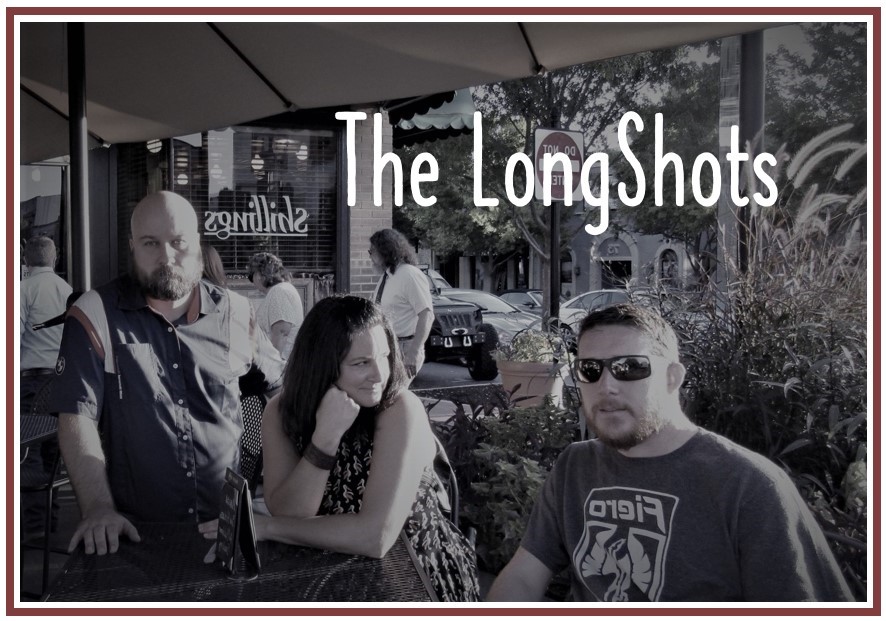 TLS is an energetic, original, Atlanta-based indie jam band, who create mindful tunes, spanning genres and infusing a variety of backgrounds into their sound.  Coney Island native, motorhead and founder of The Long Shots, Michael Maillard lays down an alternative bass line with punk-jazz runs and blues-laden tones.  Singer/Songwriter, Jessica Hood lends the soul, kicks vibrant rhythm guitar and lends a folky, throwback vibe to the band.  Not only does he bring the beatbox, Colby Delaney keeps progressive, intricate and energizing drum and percussion rhythms, as the heartbeat of The Long Shots.
Ariel Jones
Ariel is a 10-year-old singer, dancer, and musician. She has been playing guitar since she was 6-years-old and quickly followed with piano. Before long, she became a multi-instrument musician adding ukulele, electric guitar and bass to her abilities. When Ariel is not performing, she loves to dance at ALL STARS Performing Arts, as well as act. Ariel has been seen in shows like NBC's "The Resident," "Your Worst Nightmare" and in numerous national TV commercials and voiceovers. She also loves to code video games and graphic design characters for her friends and family.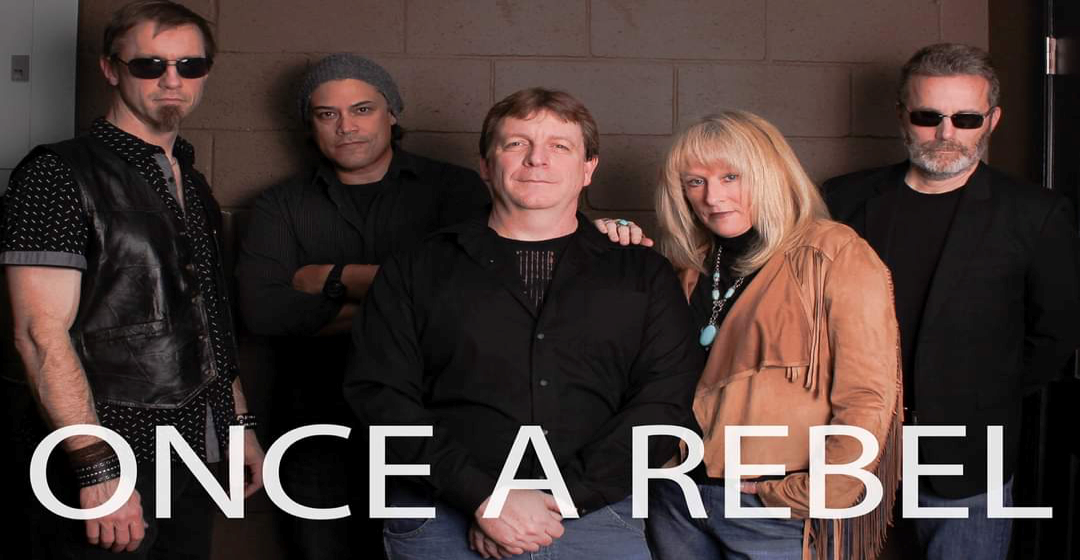 Sugar Hill's own Alex Gonzalez will be joined by Kevin and Melissa Bradley from their band Once A Rebel to play some acoustic versions of songs from the bands current repertoire. For nearly 10 years, Once A Rebel has been playing the best Classic Rock from the 70's through the now-Classic Rock of the 90's.  Fronted by a versatile female vocalist who can cover Fleetwood Mac to Alice In Chains, and all in between, this band of music veterans know how to get it done!  
Raising Lakes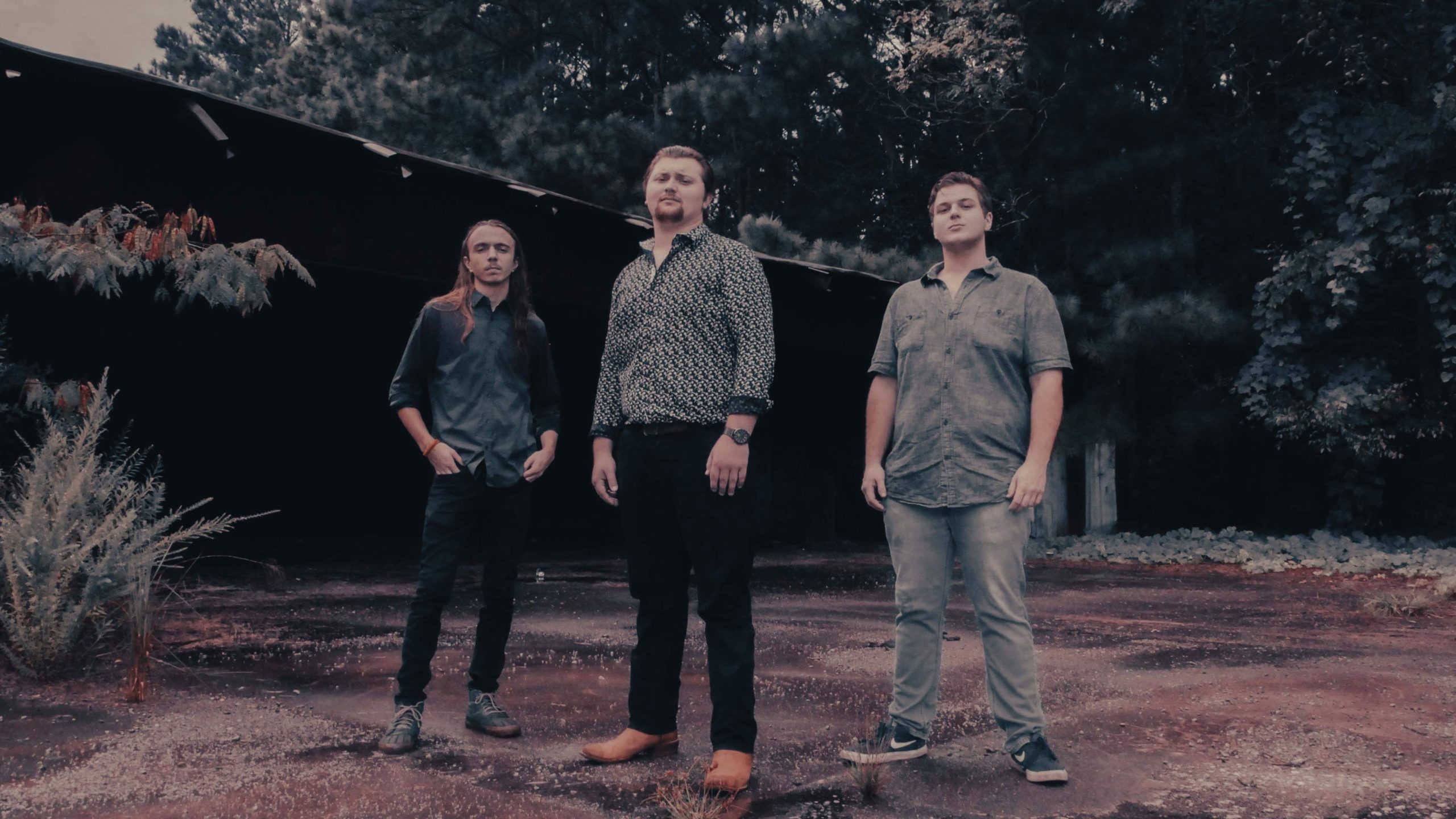 Crews&Co started out as an invitation to a jam session with guitarist, Brian Crews. It didn't take long for all three members to figure out they had found great musical chemistry.  Crews&Co is surprisingly very new, having gotten its start in 2021. Since meeting, they've played many open mics throughout Atlanta, including Northside Tavern and Smiths Olde Bar. More recently they've been playing at Suttons Bar in Carrolton, and our very own Sugar Hill Distillery.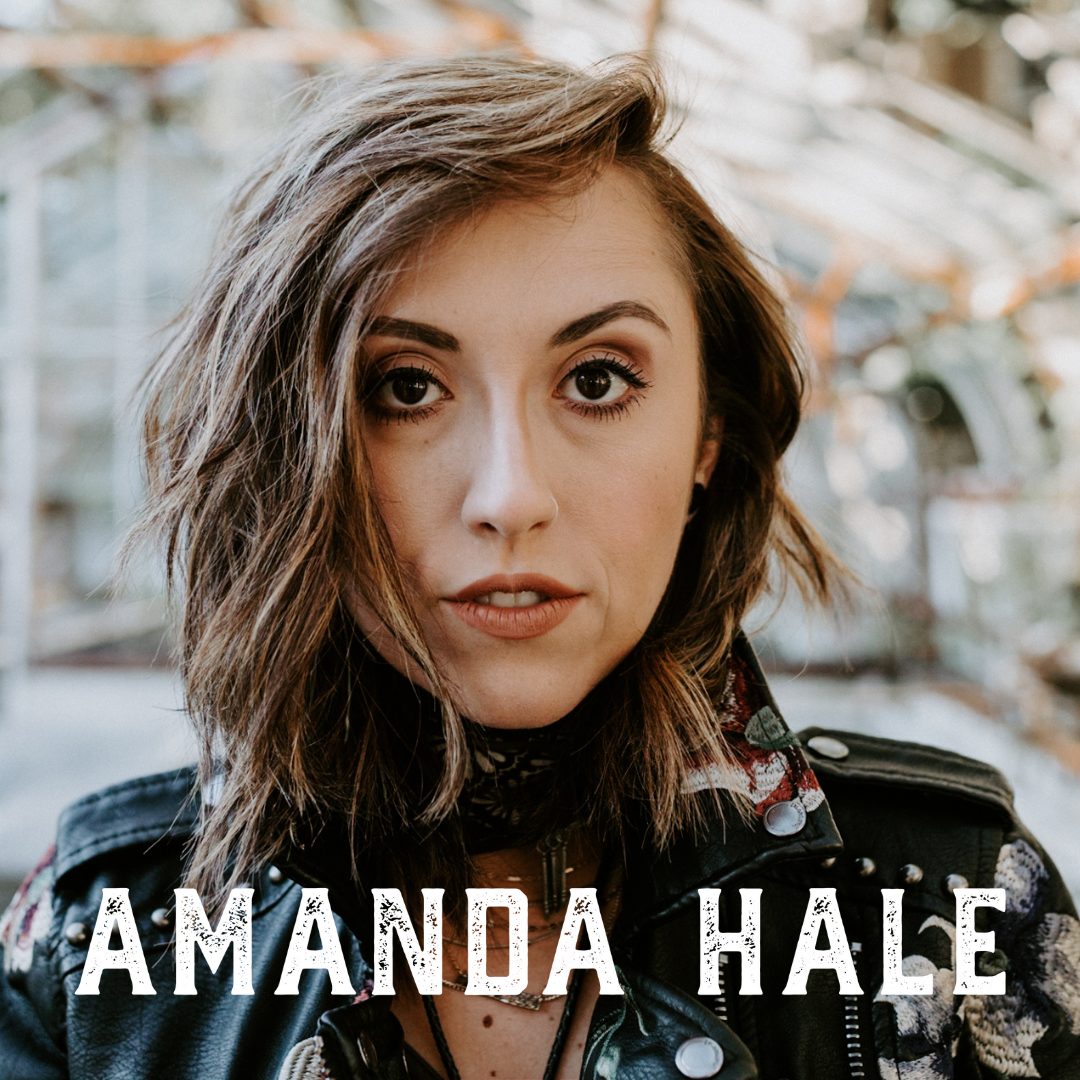 Amanda Hale is a singer/songwriter and performer based out of Atlanta, GA. She released her first self-titled EP in 2010. After years of performing, writing, and searching for the sound that made her come alive, Amanda released her single, "Home," in March 2018 with BSE. Amanda is currently writing, recording, and performing in support of her new project.
David Heyton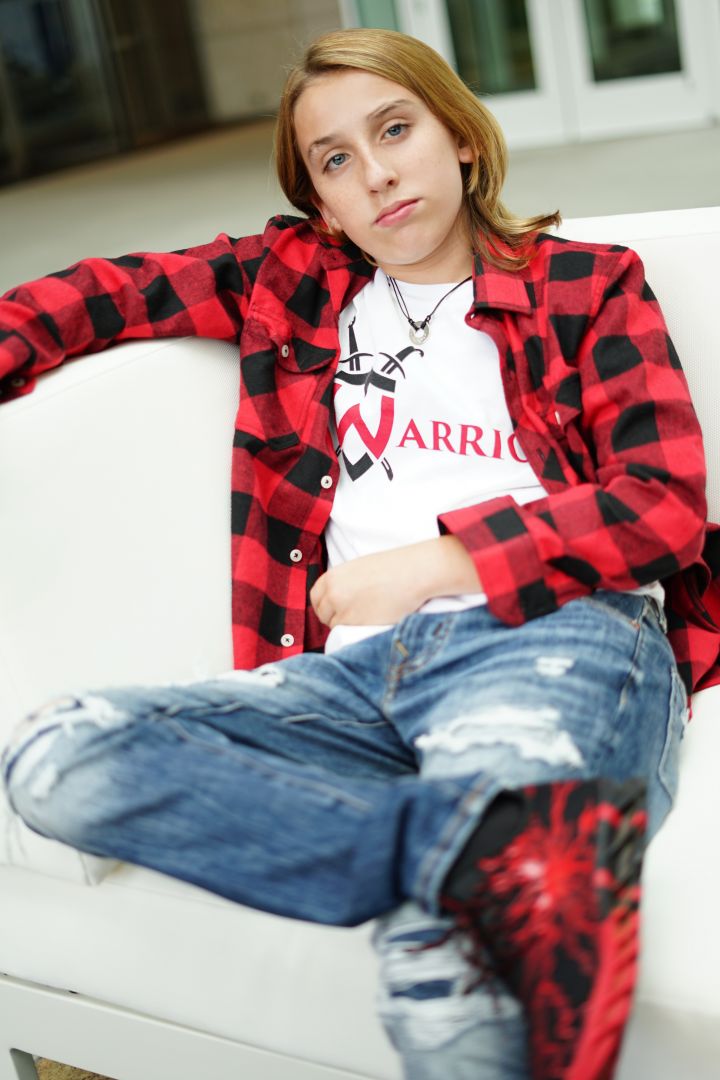 Brodie is a hip hop dancer, singer, songwriter, actor, and martial artist. He just released his second song, "Warrior" which is streaming on all platforms. "Warrior" won Song of the Year at the Atlanta Kidz Choice Awardz. For dance, he won the Kids Got Talent Showcase for hip hop dancing in the 9-12 age division in February, 2019.
Kitty Hawk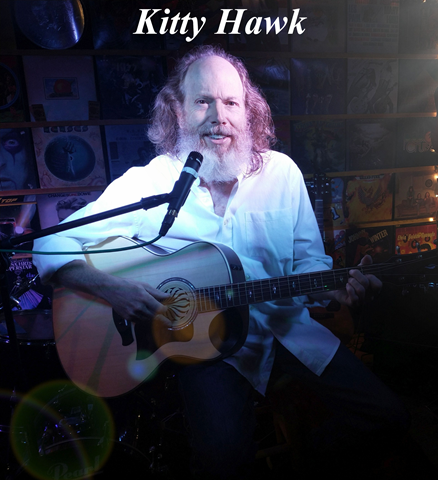 Guitarist and entertainer, has been performing since he was a wee lad. Having just returned from hiking the Appalachian Trail, Kitty Hawk is eager to share song and cheer.
Paige Clemons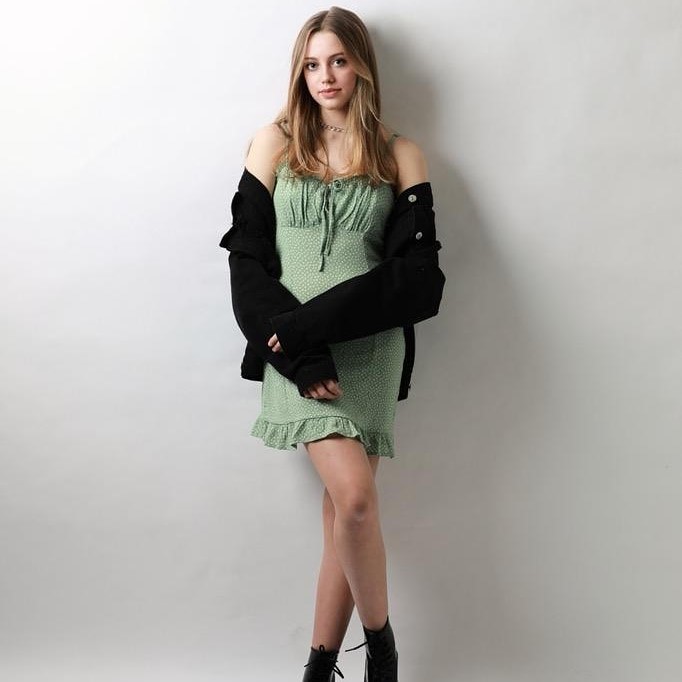 The joy of singing began early for Paige and evidence of this is found in the old singing videos that document many stages of her life. The 16-year-old artist fills her days with constant song (sometimes to the dismay of her family). Recently, TikTok has provided a creative outlet for her to share her soothing, acoustic covers where she has amassed a large following and over 2.5 million likes on the platform.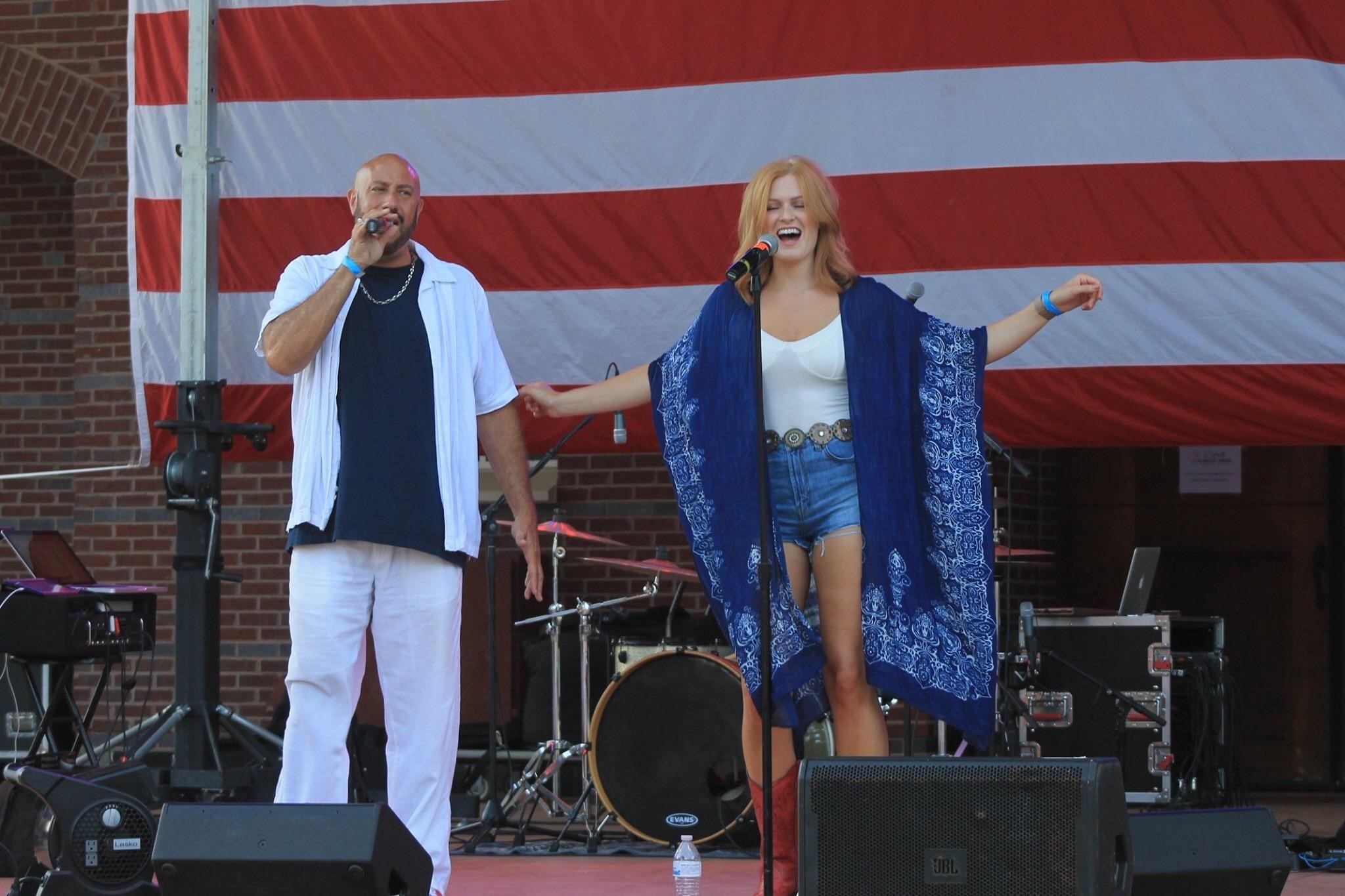 Backroad to Brooklyn is a vocal duo composed of Emily Selleck and Ian Michael Bruh. The name is a nod to the singers' backgrounds—Ian grew up in Coney Island Brooklyn, and Emily was raised in rural North Florida. Despite these vastly different upbringings, they share a love for music that knows no bounds. They perform a wide variety of genres including pop, R&B, country, soul, and Top 40 Hits from the 1950s to today.
North Gwinnett Middle School Guitar Ensemble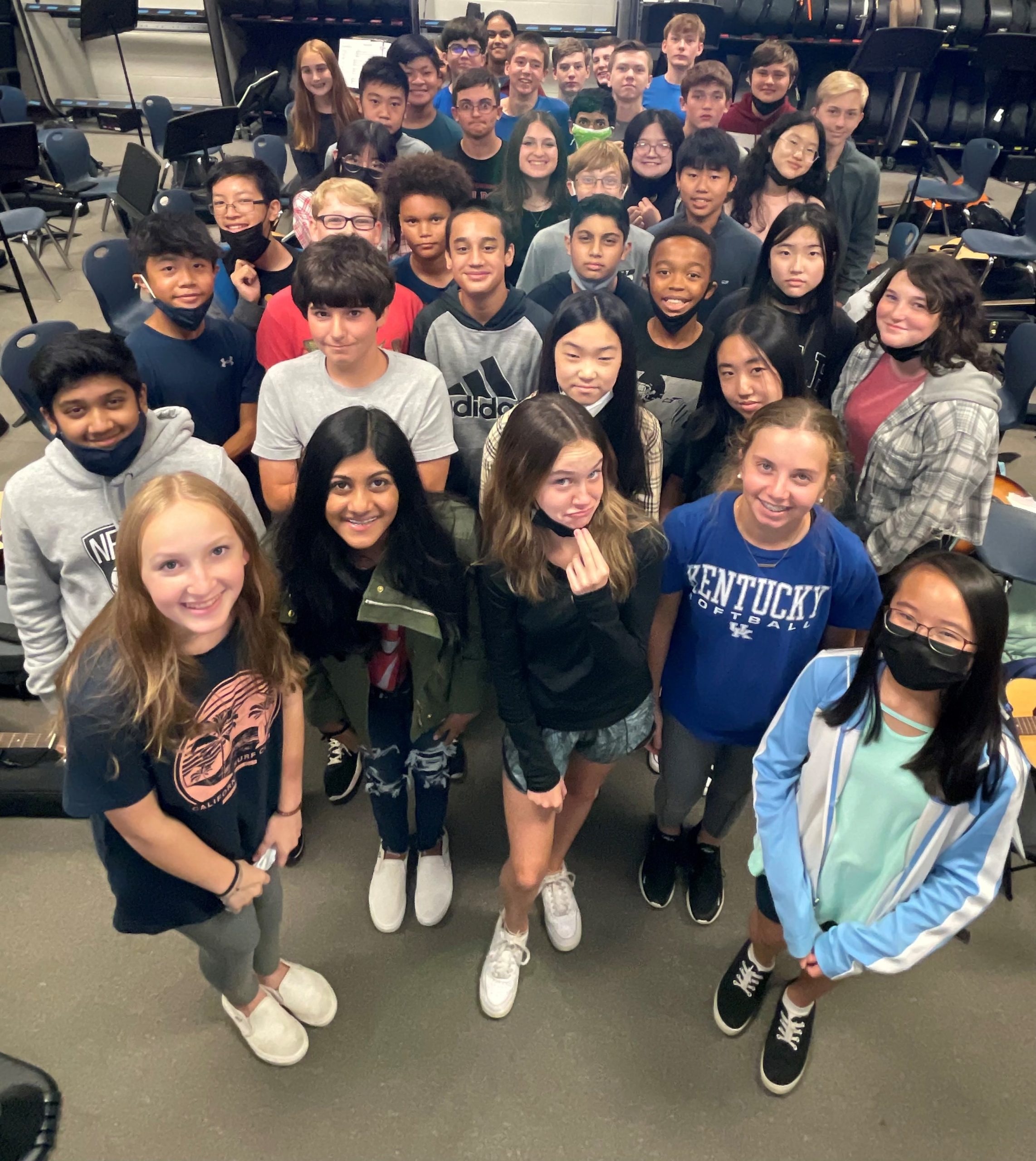 North Gwinnett Middle School is located in Sugar Hill, Georgia, northeast of Atlanta in Gwinnett County. The guitar program currently has over 370 students enrolled in grades 6-8, under the direction of Caryn Volk and Jacob Moore. The Program began in 2010 as one of the first middle school guitar performance ensembles.  North Gwinnett Middle School Guitar Ensembles have performed at local school and community outreach events. They have been invited to perform in Nashville, TN at Belmont University; in Gatlinburg, TN at the Smoky Mountain Music Festival; at the Reinhardt University Honors Guitar Orchestra and Festival; and previously at the Georgia Music Educators Association In-Service 2013, 2015, 2017, and 2019.