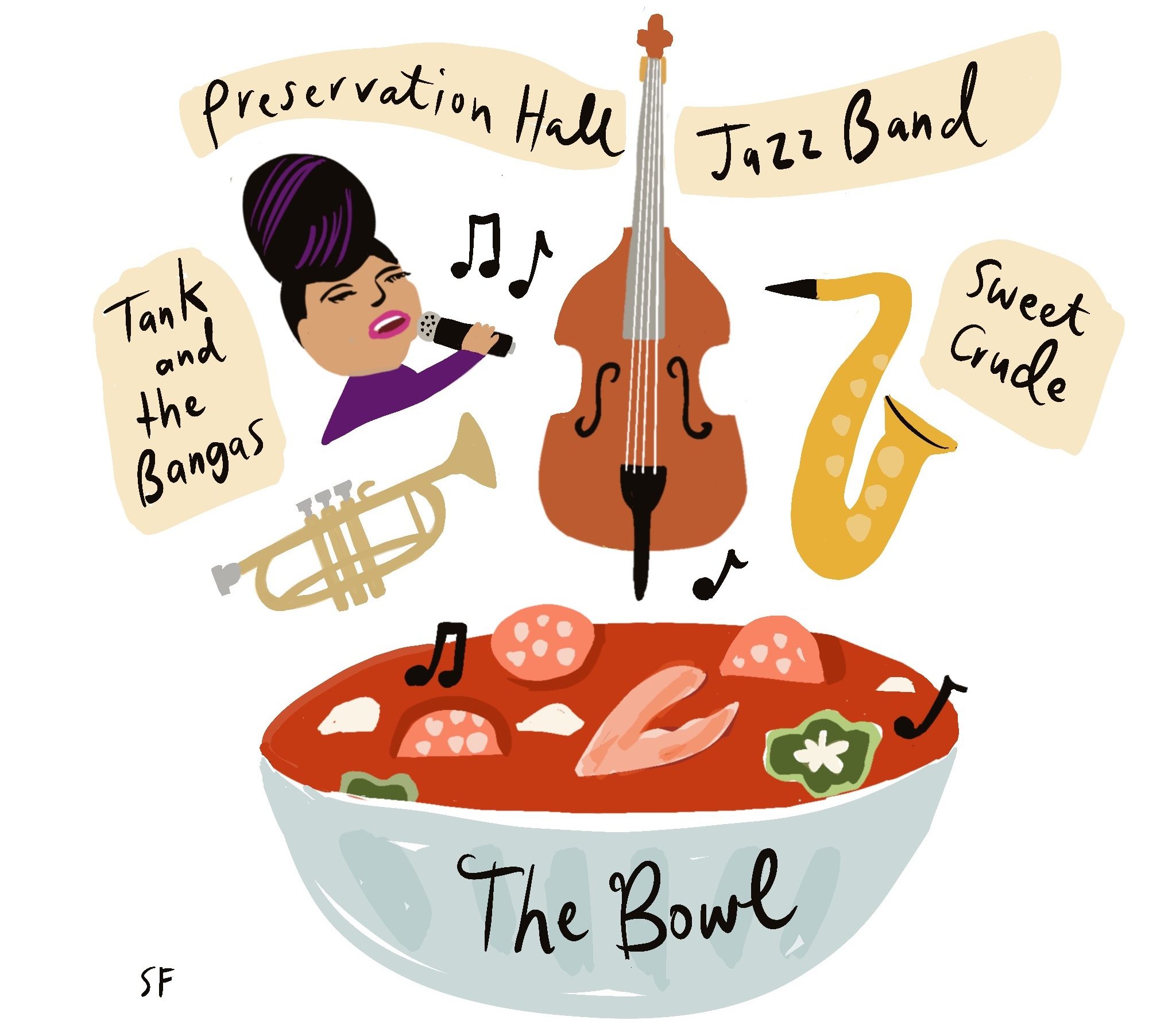 Sugar Hill has earned a reputation for bringing a variety of musical genres that appeal to every audience, young and old, to The Bowl. This Saturday, August 21 is no different as the city welcomes Preservation Hall Jazz Band and Tank and the Bangas with special guest, Sweet Crude to its third "Sugar Hill Live On Stage" show this year.
All hailing from the birthplace of jazz, these three New Orleans groups are a mélange of the best music, culture, and flavor that the Crescent City has to offer.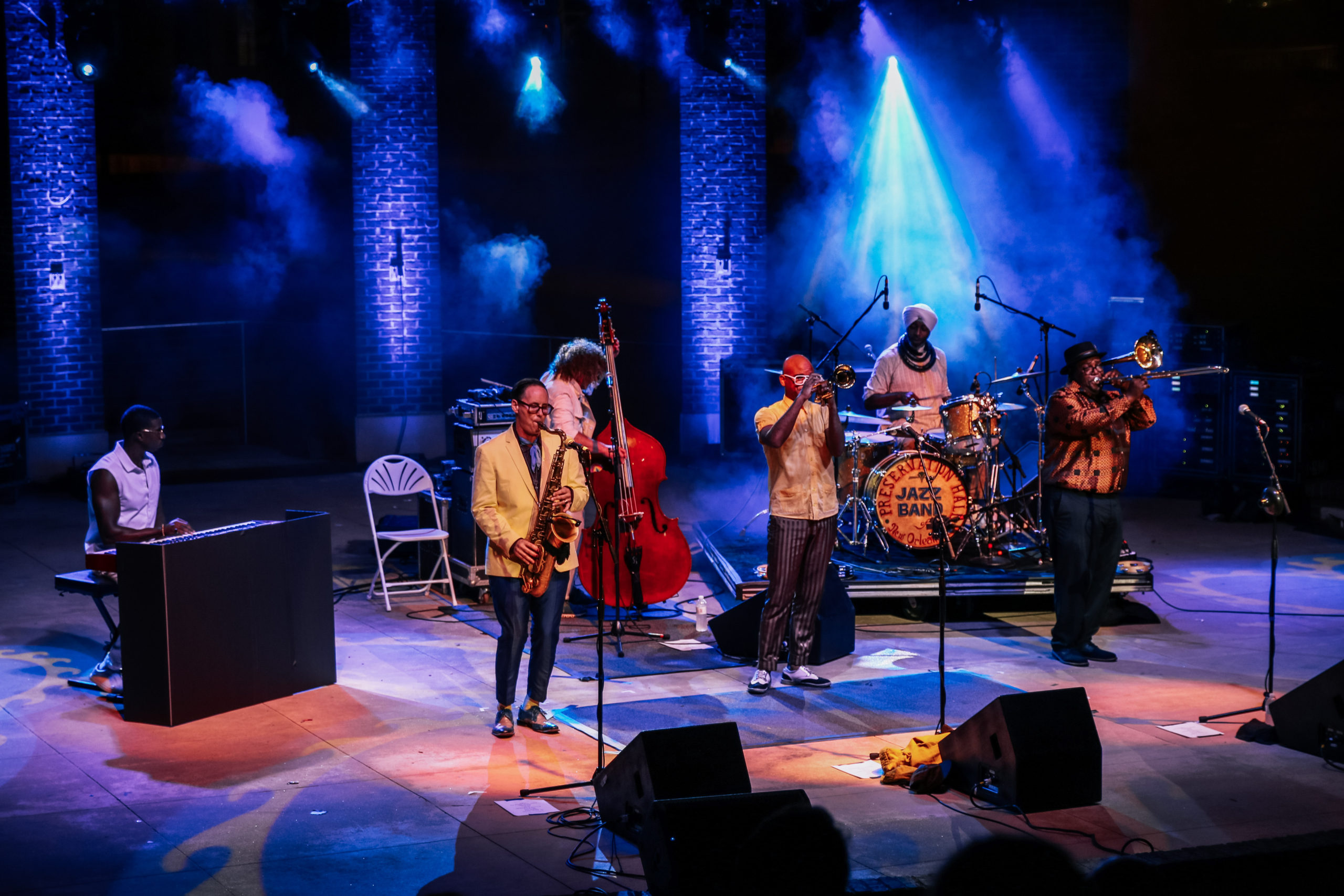 Preservation Hall Jazz Band has held the torch of New Orleans music aloft for more than 50 years, preserving its vibrant living history and blaring it into the future. Founded in NOLA by tuba player Allan Jaffe in the early 1960s, the band derives its name from the iconic jazz venue in the French Quarter. PHJB was featured in a critically acclaimed 2019 documentary, "A Tuba to Cuba" documenting the band's exploration of Cuba and its connection to New Orleans.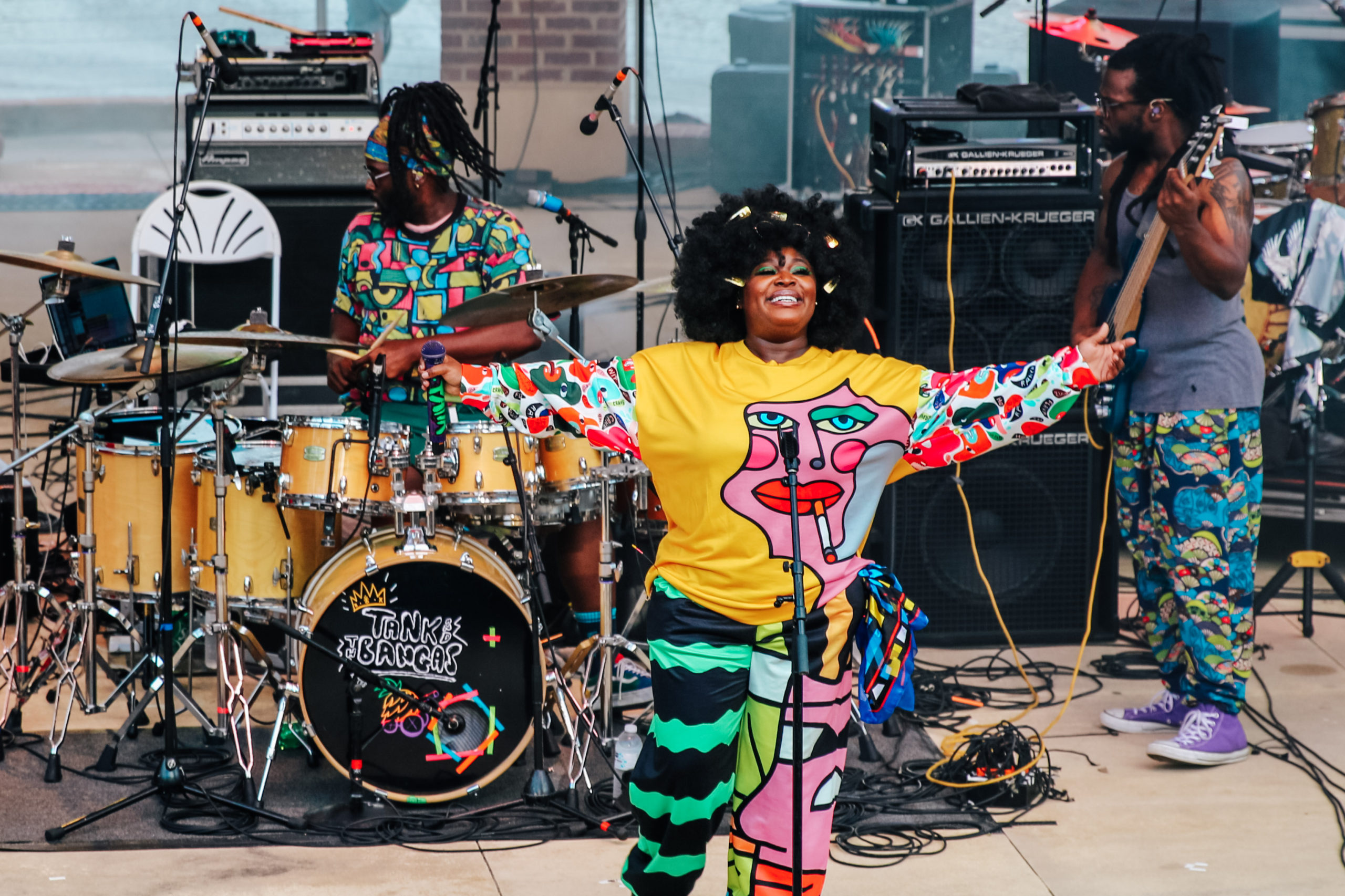 Five-piece ensemble, Tank and the Bangas is an American musical group based in the Big Easy and winner of NPR's 2017 Tiny Desk Contest. Founded by slam poet and lead vocalist Tarriona "Tank" Ball, the diverse group performs thrilling and unpredictable tunes where jazz meets hip-hop, soul,and funk.
Also from New Orleans, Sweet Crude makes new music with "Louisiana French," a dialect of French which has coalesced and evolved over hundreds of years predominantly, but not exclusively, in the south of present-day Louisiana. The band sings partly in French as a tribute to their upbringing in southern Louisiana. Along with NOLA's proud tradition of Creole cuisine which uses French words, many of the towns, neighborhoods, streets, and businesses Sweet Crude's members grew up in have French names and origins.
Come jam with Preservation Hall Jazz Band, Tank and the Bangas and Sweet Crude, a melting pot of New Orleans' music at The Bowl this Saturday. Doors open at 6:00 pm.