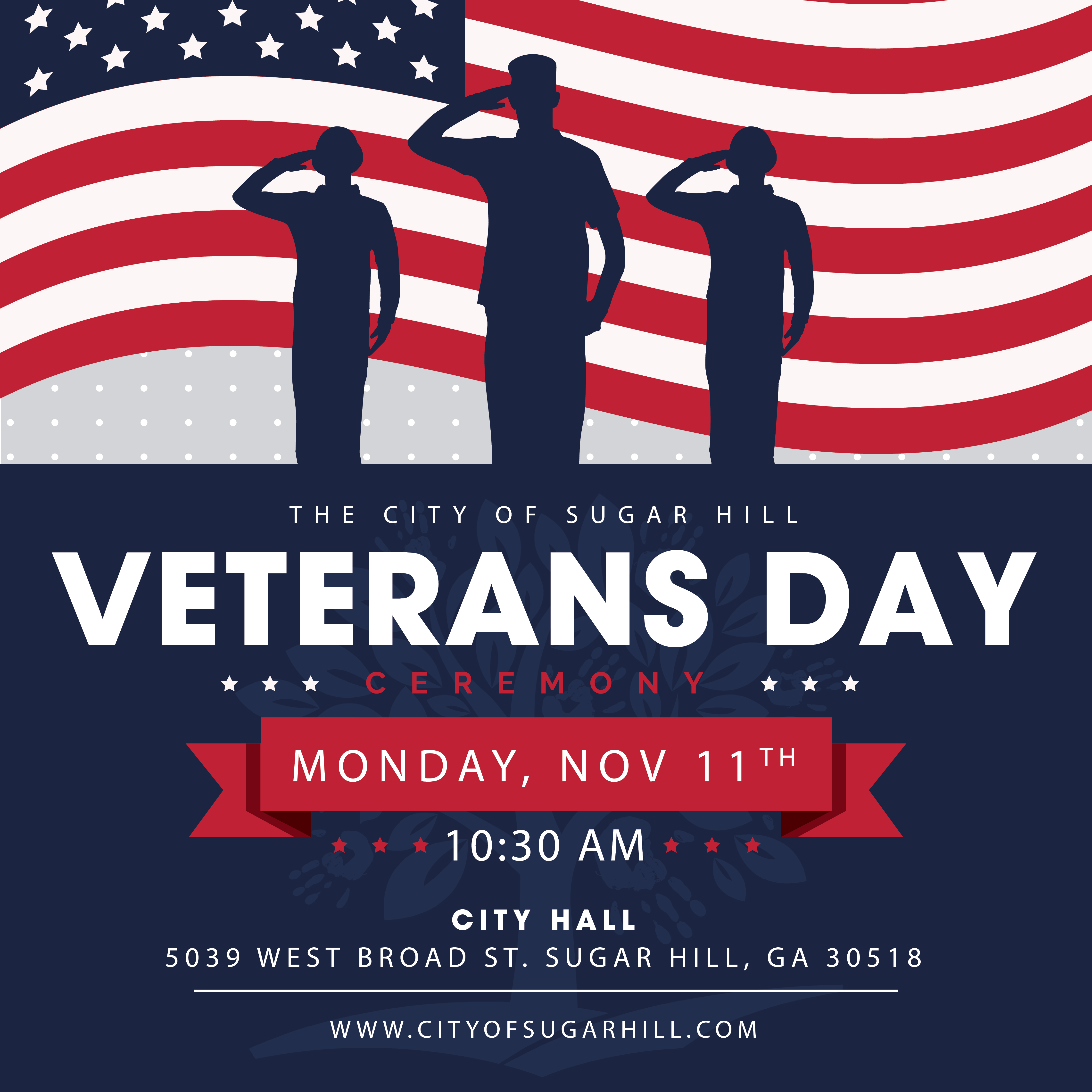 You are invited to join us to honor those brave individuals and families who have given so much so that we can enjoy liberty and our pursuit of happiness.
Mayor Edwards and city council will be on hand with community members to help dedicate the new Sugar Hill Veterans Memorial on West Broad Street next to the Historic Sugar Hill Cemetery. The beautiful new memorial has a reflecting pool, benches, an eternal flame, and giant concrete plaques honoring each branch of military service.
The Suwanee Creek Chapter of the Daughters of the American Revolution will hold a flag ceremony to celebrate all who have served in our nation's armed forces.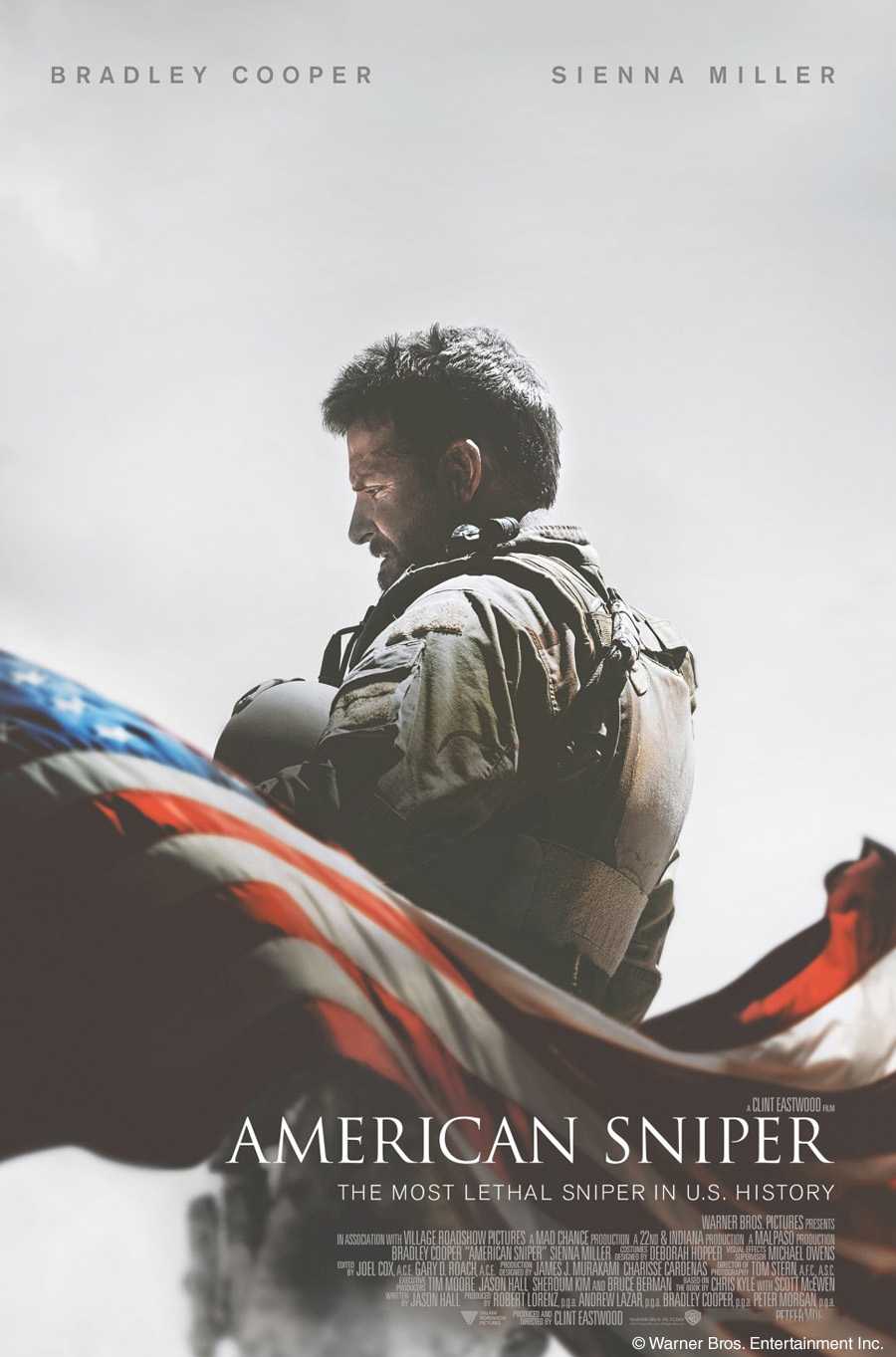 A special (free) presentation of American Sniper will also be shown on Veterans Day at 3 pm in the Eagle Theatre.