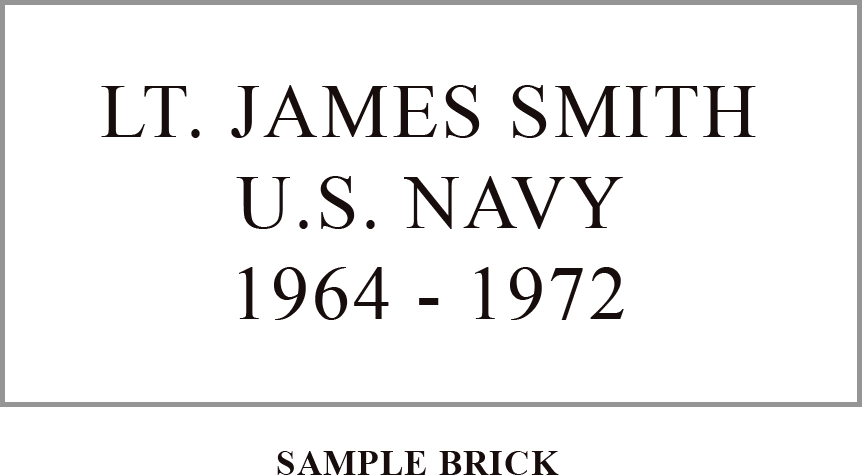 Orders are filled twice yearly based off national holidays. Please review the following dates to know when you can expect to see your veteran's memorial brick at the Sugar Hill Veterans Memorial.
Memorial Day – Place order before March 11, 2022.
Veterans Day – Place order before August 26, 2022.
City Contact
: If you have questions, we invite you to visit our
veterans memorial page
or contact City Hall Customer Service to be directed to a staff member.