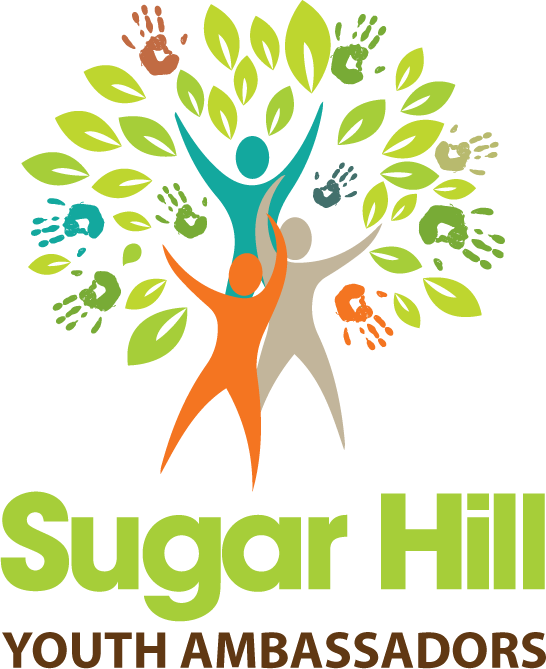 The mission of the Sugar Hill Youth Ambassadors is to inspire the youth in our area to become engaged and active in the city through community service. The Ambassadors will have opportunities to explore the new developing aspects of Sugar Hill through volunteering at various festivals and community wide events each month. Additionally, they will develop a unique perspective of the city as they participate hands on/virtually through activities that are tailored to give youth a greater understanding of the local community around them.
City initiatives the Sugar Hill Youth Ambassadors may participate in and help coordinate include
taking part in Downtown cleanup, serving at the community garden, or learning more about
local City Clubs. This year is different from most, as there will be virtual meetings/ activities
integrated to Youth Ambassadors as well.
Ambassadors will not be required to meet a minimum number of required meetings this year,
but are encouraged to engage in as many city events as they feel possible.
Get to know Sugar Hill and its youth through hands-on volunteer opportunities and lively
events! Ultimately, this is a great opportunity to make a positive impact during these chaotic
times.
Students meet monthly and are always encouraged to engage at Youth Council meeting and other city events.
Upcoming Opportunities 
Due to the uncertain nature of in service opportunities, most events will be posted as the team finds out about them. Thus, this change makes it even more important to stay connected to the Youth Ambassadors through GroupMe or other social media services. At the same time, safety of all participants is the biggest priority, so there will be no requirement for a minimum amount of events/ meetings to attend in order to ensure that only people that are comfortable will attend. (09.2020)
Volunteer Opportunities - TBA
---
Accepting Applications Now!
Application: Sugar Hill Youth Ambassadors Application