Chattahoochee River District Public Input
Thank you for taking the time to participate in this very important public input opportunity. The city is seeking comments on prospective and financially responsible uses of the area we have described in our planning documents as the Chattahoochee River District. Please review the information which will provide economic, land use, and planning context to this request. After your review, please complete the ballot provided. Comments are due by 11:59 pm on August 2nd.
Chattahoochee River District Market Study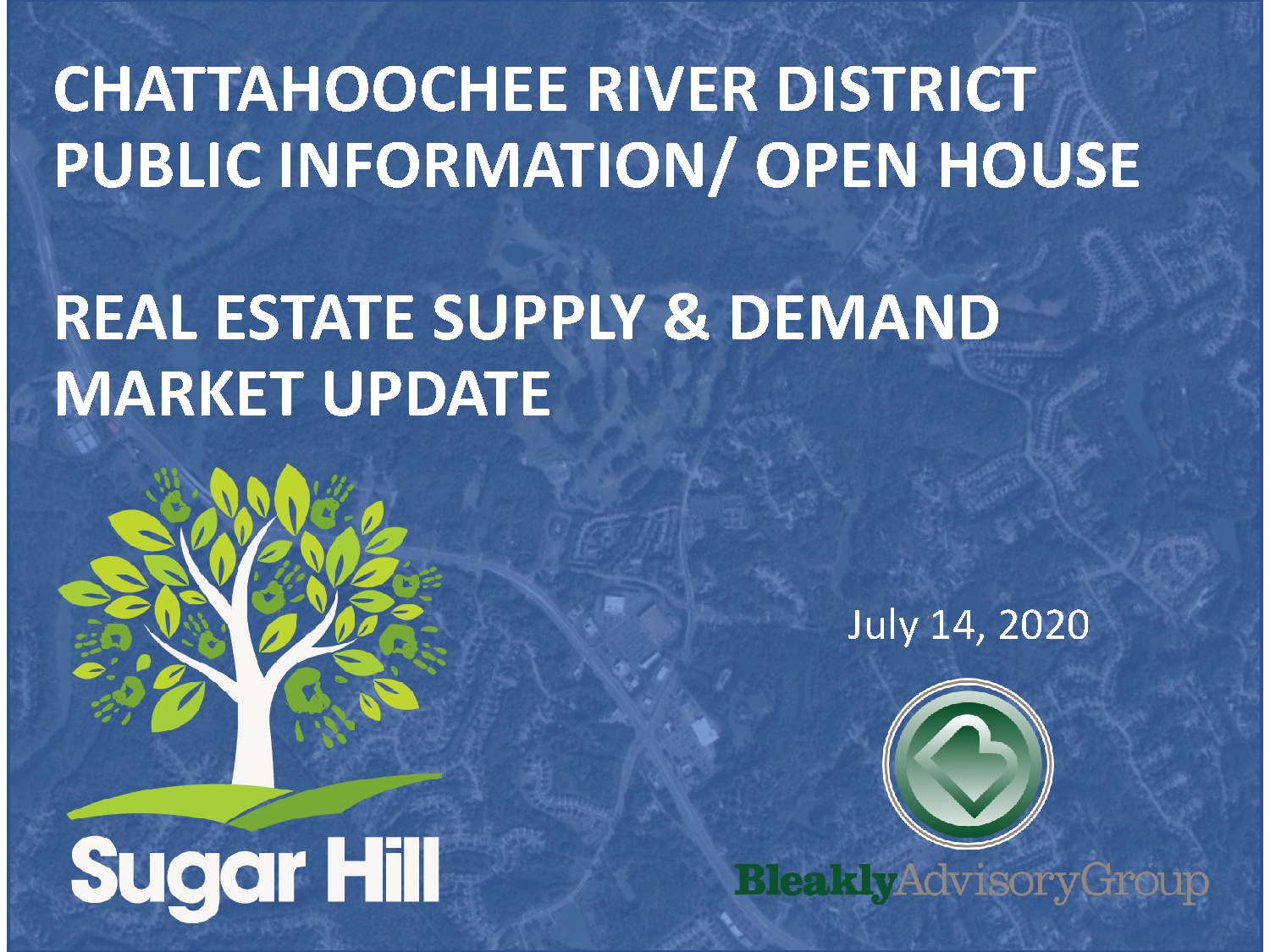 Basemap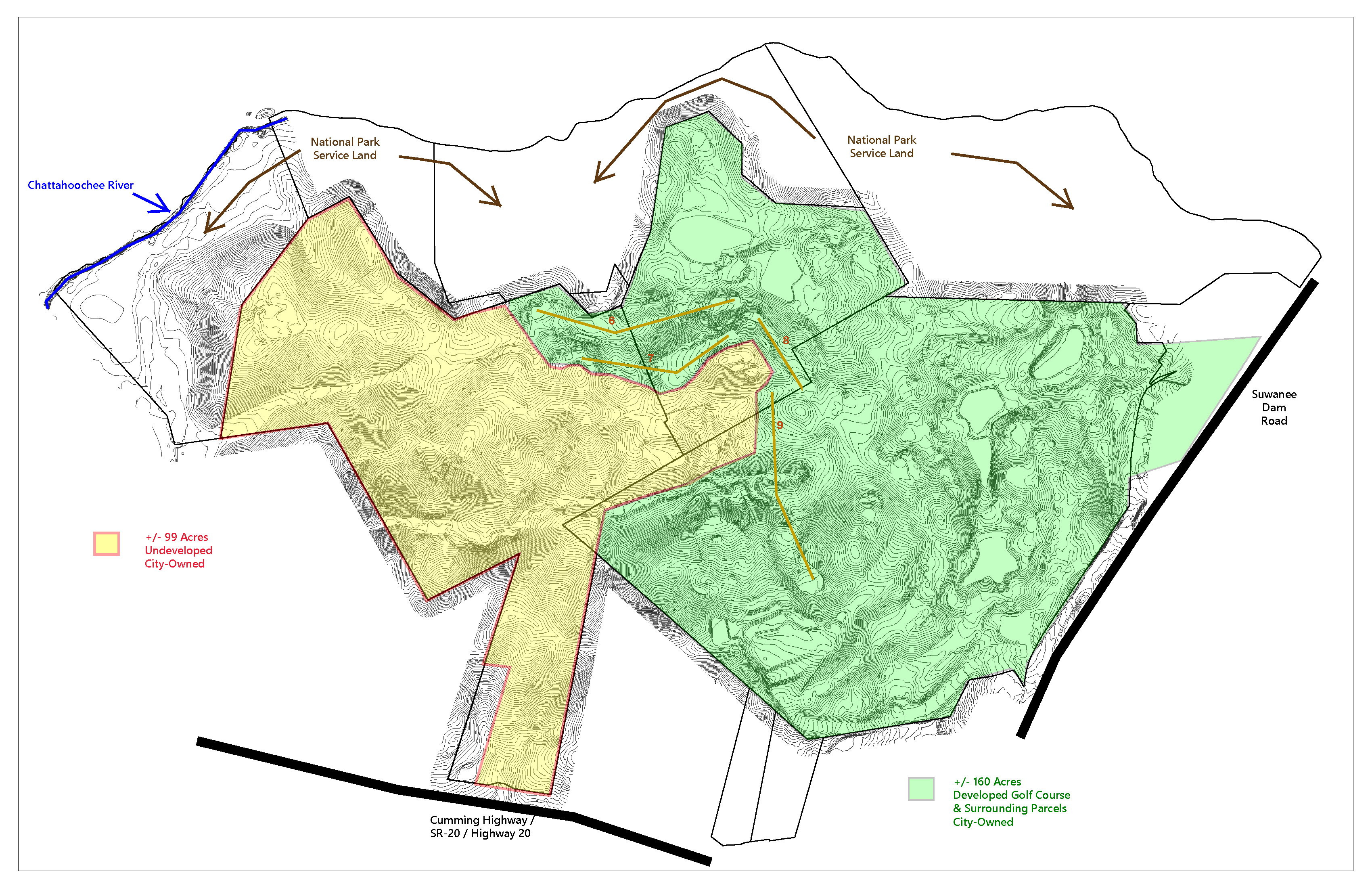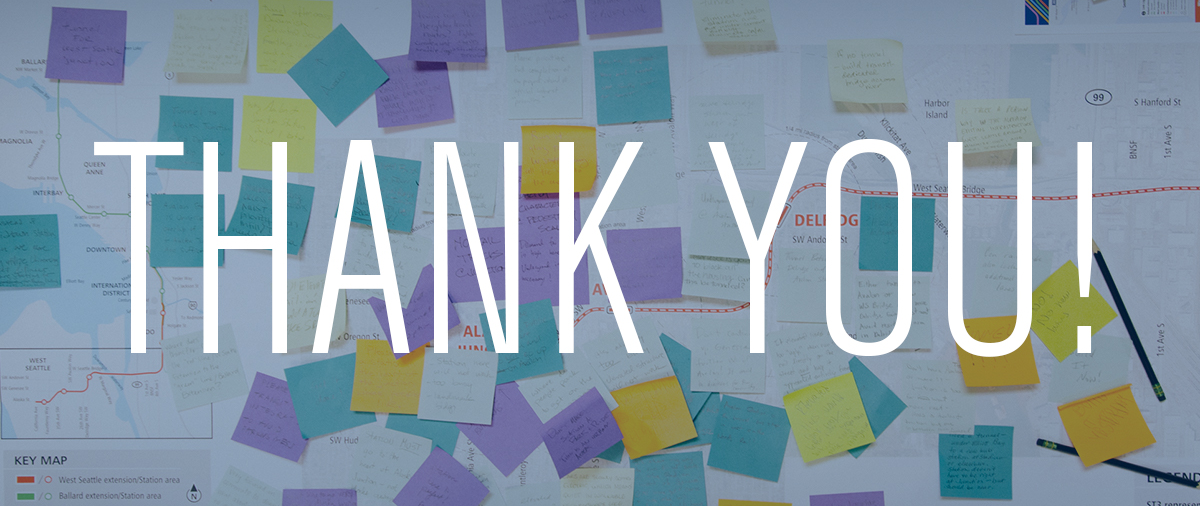 Comments are now closed. Thank you to everyone who took the time to attend a public meeting, and send us your feedback.