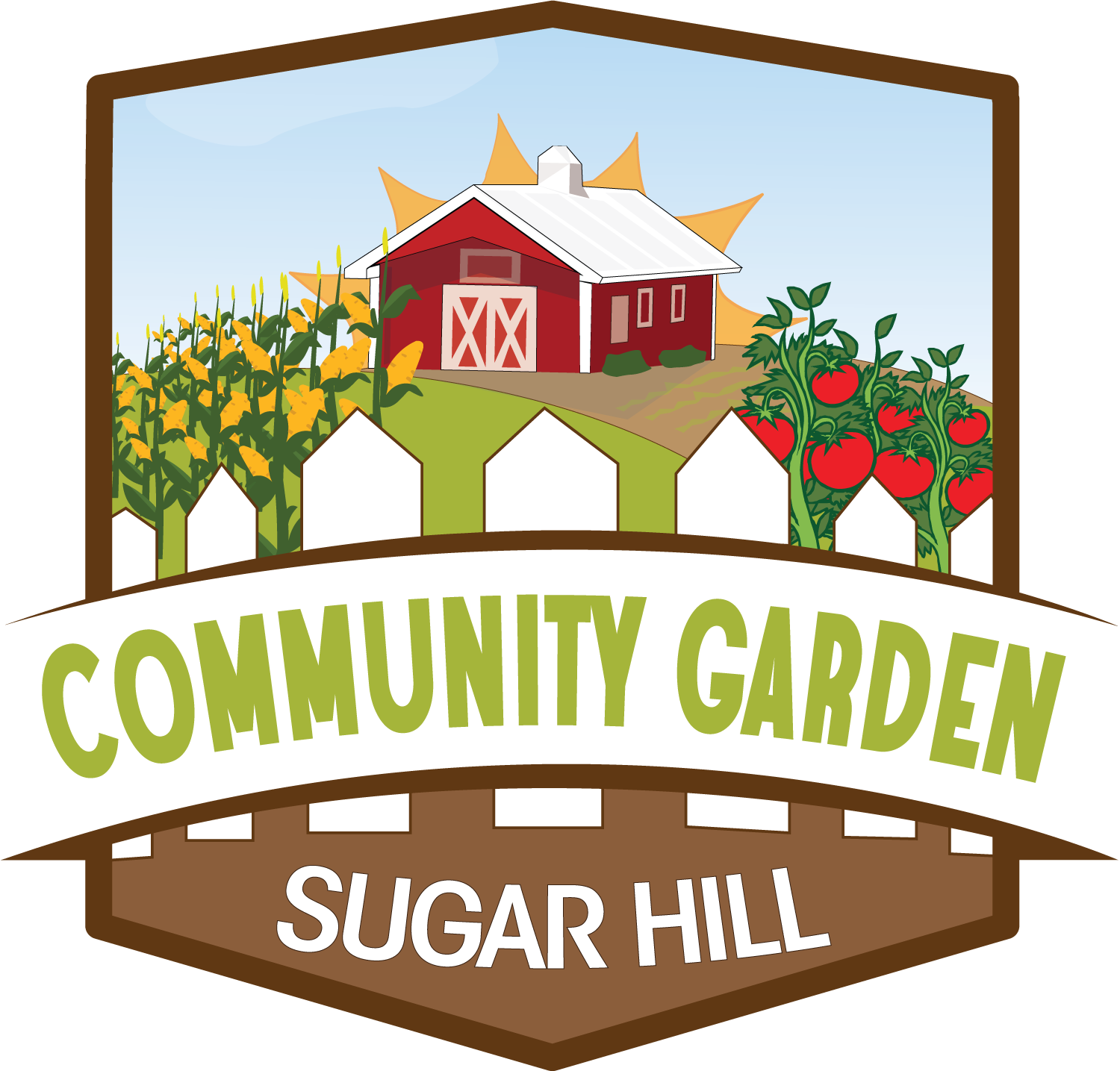 The city's community garden, located at Gary Pirkle Park, is open and plots are available to those interested in starting a garden in this collaborative gardening environment.  All levels of experience are welcomed.  Plots are 5 feet wide by 15 feet long.  Water, tools, composed soil, mulch and other supplies are available for our members.  There is an annual membership fee (which covers your first plot) of $35.  Additional plots are $20 each.
Garden Plot Fees
1 plot: $35
2 plots: $55
3 plots: $75
4 plots: $95
5 plots: $115
6 plots: $135
New gardeners will be assigned only 1 plot. A request for a 2nd plot may be submitted with your application and will be reviewed by the garden board.
 To join the garden: 
            1) Please review the Gardener's By-Laws and Agreement by clicking the link below.  
            2) To register online, click the button below that says "Register/Renew Click Here" or to register in person, stop by the front desk of the Sugar Hill Park and Recreation Department located in the eCenter downtown Sugar Hill.

File Downloads:
Gardener's By-laws & Agreement
For more information on the garden, please contact Recreation Department at 770-831-7413 or email the Garden Board at sugarhillcg@gmail.com.
Gallery