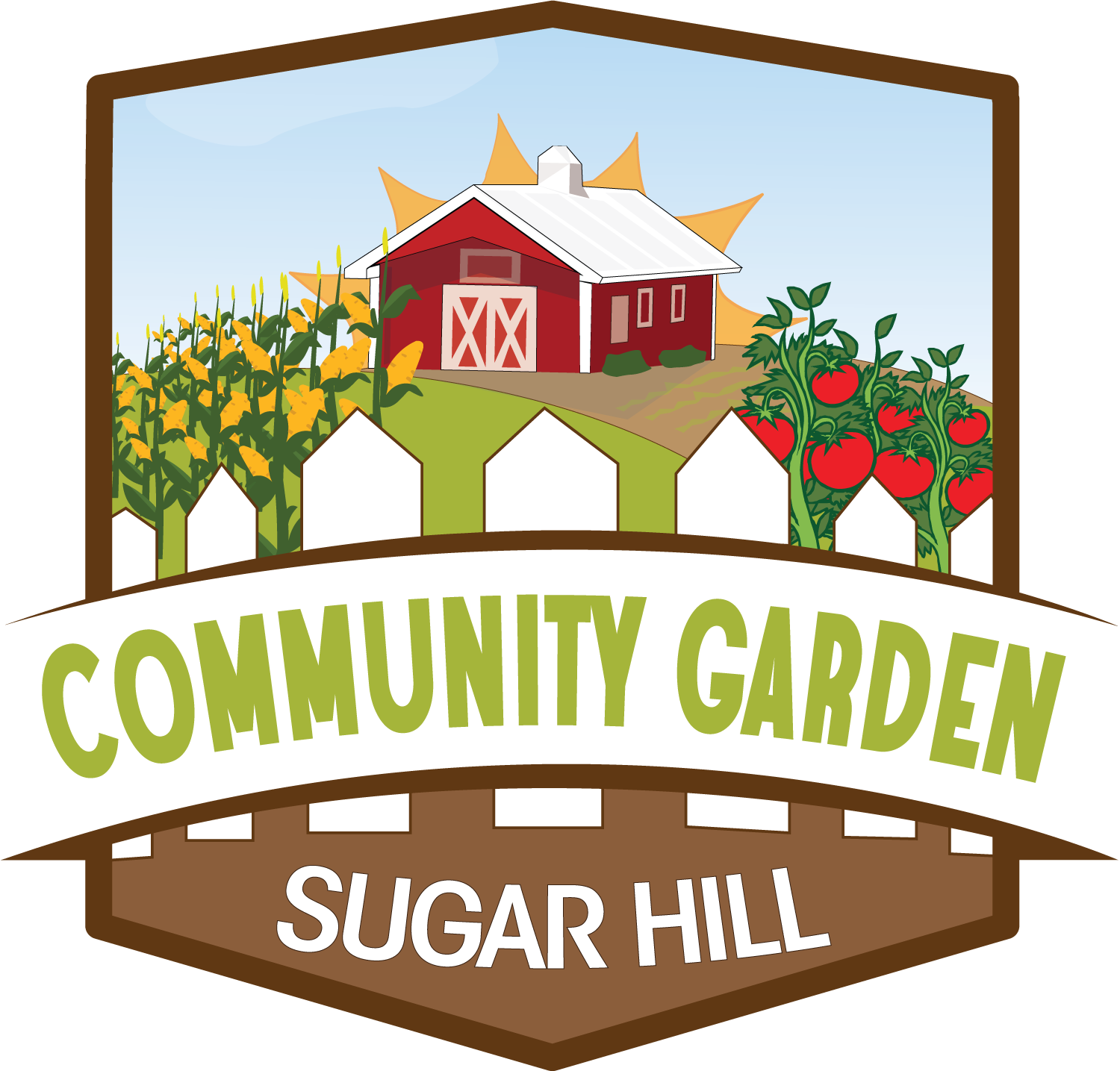 The city's community garden, located at Gary Pirkle Park, is open and plots are available to those interested in starting a garden in this collaborative gardening environment.  All levels of experience are welcomed.  Plots are 5 feet wide by 15 feet long.  Water, tools, soil, mulch and other supplies are available for our members.  There is an annual membership fee (which covers your first plot) of $35.  Additional plots are $20 each, with a maximum of 3 plots per member. New members start with 1 plot in their first year.
To join the garden:

1) Please review the Garden By-Laws and Gardener's Agreement by clicking the link below.
    Garden By-laws & Gardener's Agreement (PDF)
2) To register online, click the button below that says "Register/Renew Click Here" or to register in person, stop by the front desk of the Sugar Hill Park and Recreation Department located in the E-Center downtown Sugar Hill.
For more information on the garden, please contact Recreation Department at 770-831-7413 or email the Garden Board at sugarhillcg@gmail.com.
Gallery