Artist of the Month – Jacqui Miller and Richard Shivers |
Jacqui Miller:  I'm originally from London, UK, and came to the states to study fashion design at the Fashion Institute of Technology in NYC. I began my career as an assistant designer in NY with Ruth Norman, a lounge wear company, then I moved where my husband I and opened a bespoke tailoring shop on Wisconsin Ave, Bethesda. In 2005 we moved in Lawrenceville, GA where we currently reside. I officially started my art career this year and am now seeking my first opportunity to exhibit my work.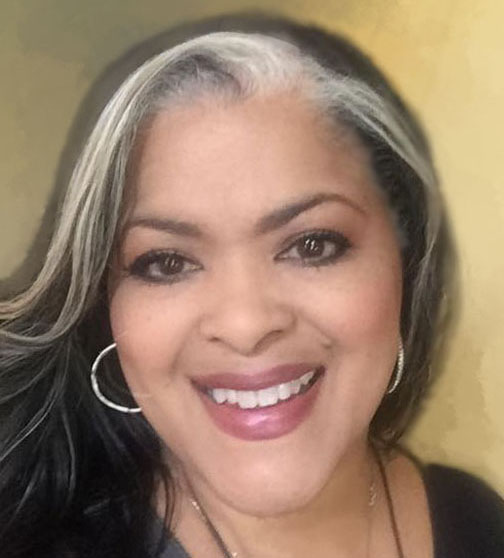 Richard Shivers: A Measure of Clay was created from a blend of my musical career and my artistic interest in pottery. After retiring from a long career in education as music specialist, the opportunity to fulfill my life-long desire as a potter became my new goal.In 2004 my quest began as I participated in pottery classes and learned from some of the best teachers in the metro Atlanta area. After years of study my next challenge became starting my own independent home studio in order to take my skills to a new level.Through the years I have participated in festivals (Suwanee Fest, Suwanee, GA), church bazaars, and school Relay for Life Shows. My work has been selected for 'Art on a Limb' project for the month of May 2014 and 2017 by the City of Suwanee. I also participated in Tannery Row Art Colony Exhibit in 2015, placing 3rd for a pottery bowl. In 2015 and 2017 two juried mugs each year were selected for the National Cup Show at the Hudgens Center for the Arts, Duluth, GA.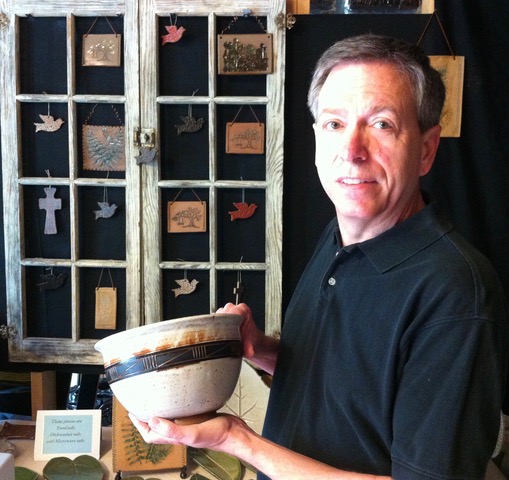 Get updated when new events get posted by subscribing to our events notifications.
Subscriptions