Artist Reception – Jacqui Miller and Richard Shivers |
Jacqui Miller- In addition to my Indian Series I also have a neo-pop art series that I'm still adding pieces to. I currently have four in the series and the message I hope to convey with them is we are different but equal. They are inspired by the works of Romero Britto (neo-pop) and Picasso (cubist), painted in Acrylics on stretched canvas, each sized 36″x48″.
Richard Shivers- A Measure of Clay features wheel-thrown and slab-built clay pottery in functional ware. Gathering around the table, whether casual or more formal is an important part of our culture, and having pieces of pottery to enrich this time creates a delightful opportunity of being together. It is my desire the pottery pieces are used for entertaining at the table, serving food with groups or individuals, making the meal a warm, pleasant, and enriching experience.The art of creating, shaping, carving, glazing, and firing the piece is a multi-faceted procedure changing mud to a finely crafted functional item. I especially enjoy using nature's leaves to enhance portions of the piece or become the whole piece, making a "one of a kind" artistic statement. The process is complete when a pottery piece is meaningfully used to serve others.
Here are a few of the works from each artist. There will be more to come at their Artist Reception on the 18th of July!
Jacqui Miller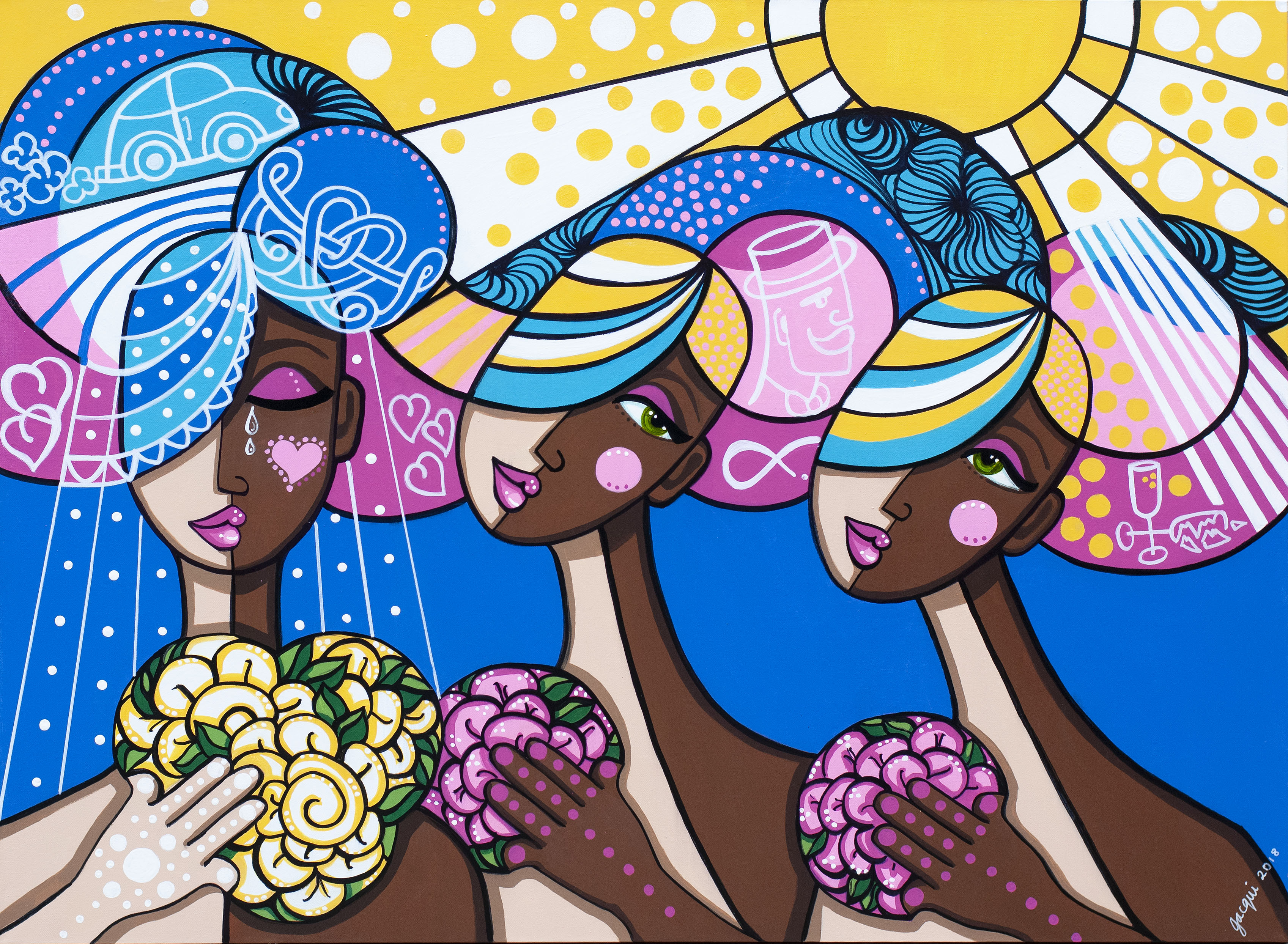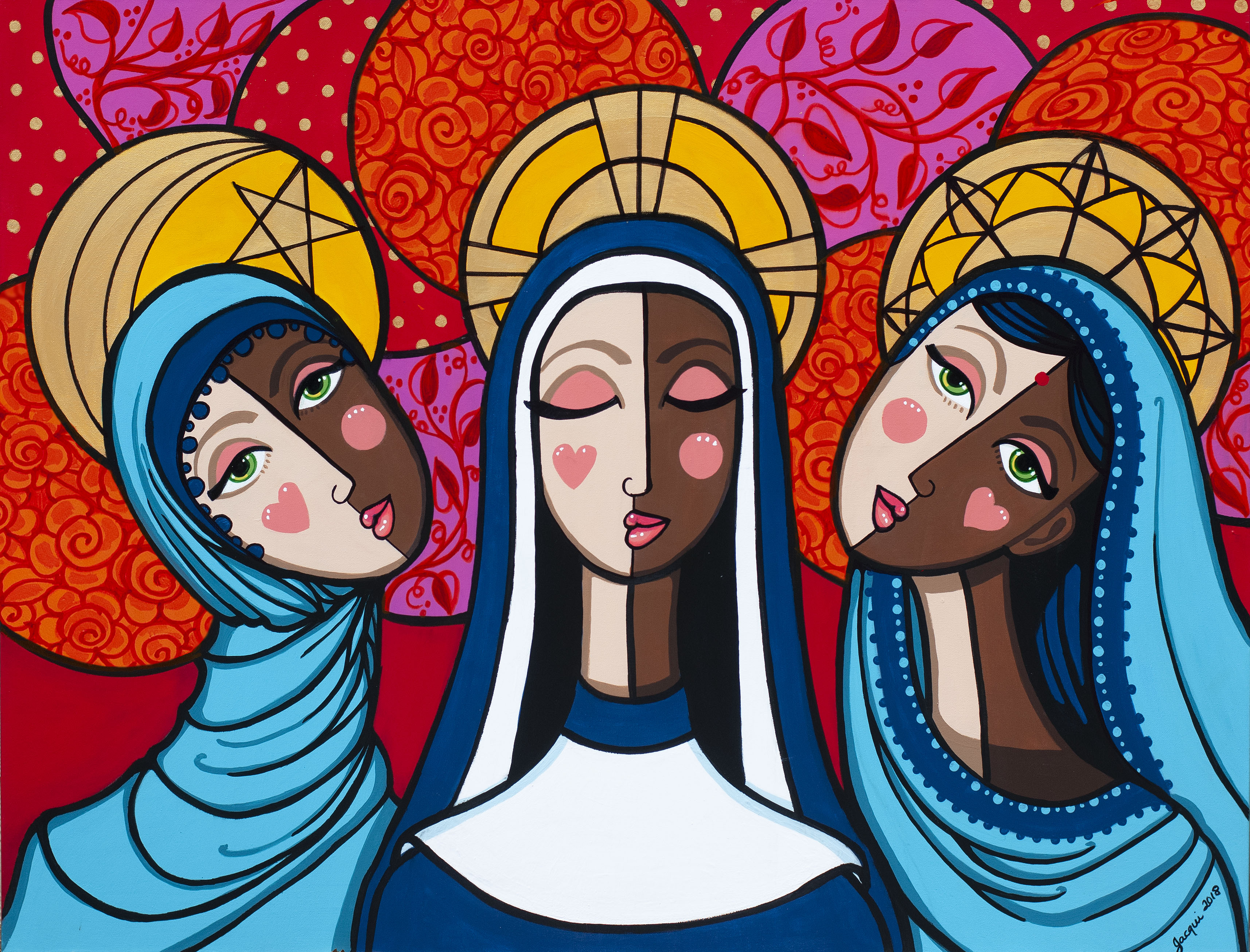 Richard Shivers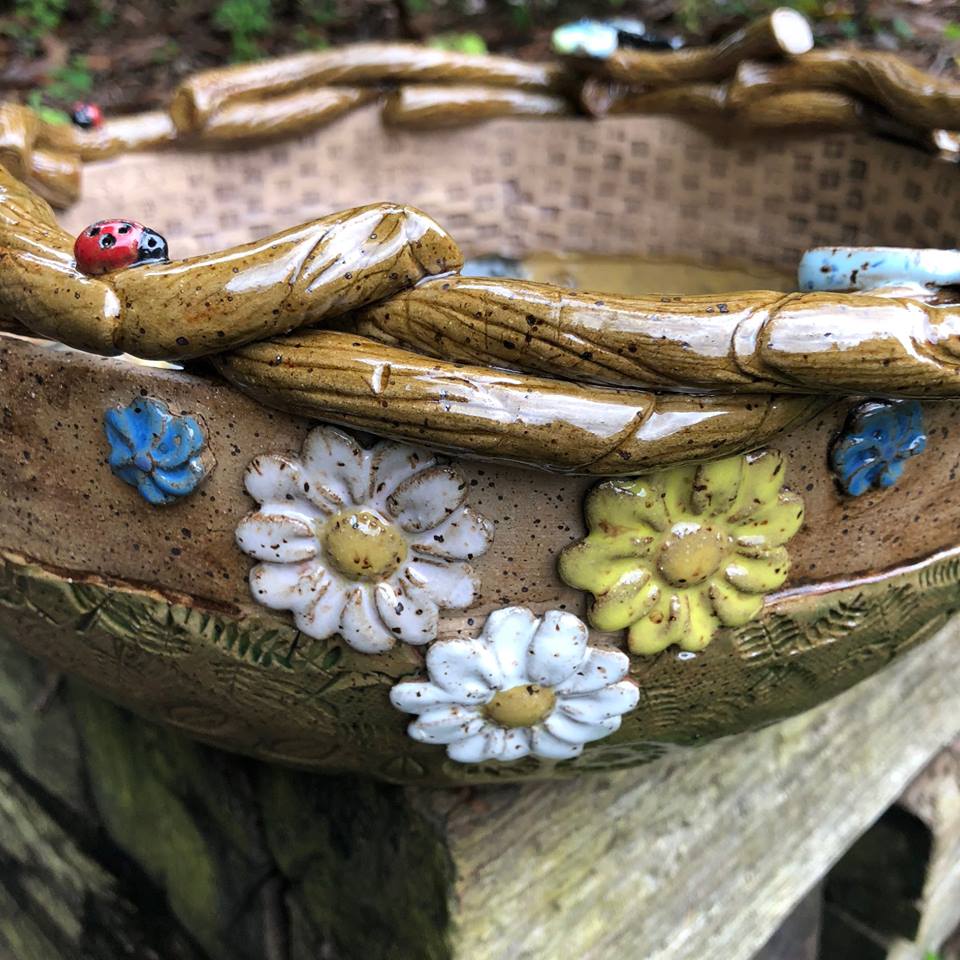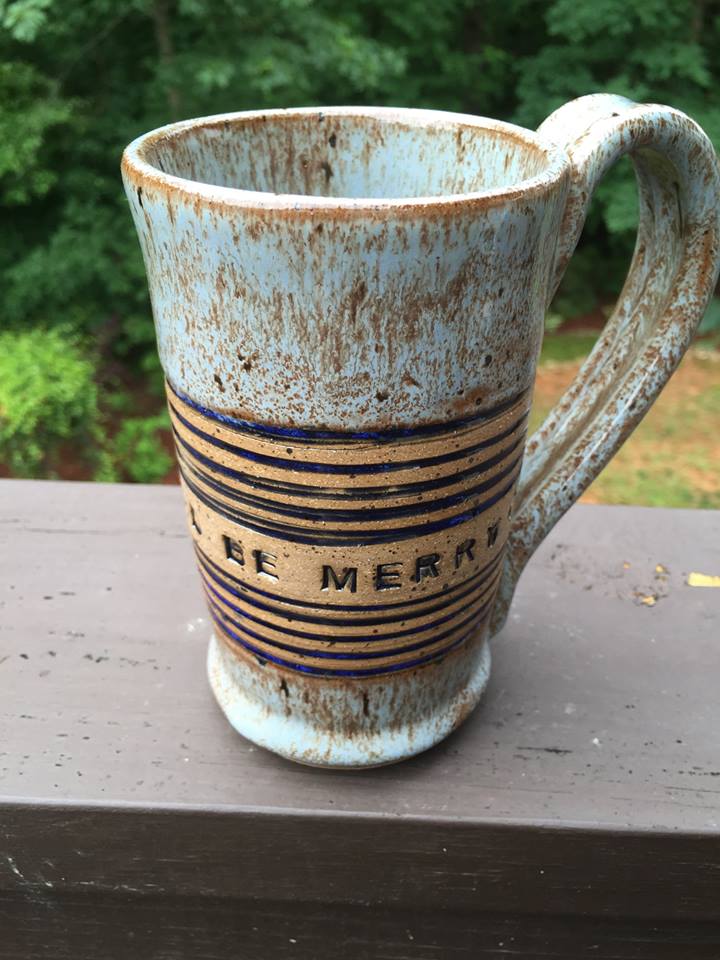 Get updated when new events get posted by subscribing to our events notifications.
Subscriptions